«
«
«




«
«
«
«
«




«
«
«
«
«




«
«
«
«
«
«
«
«
«
«
«
«
«
«
«
«
«
«
«




«
«




«
«

---
S/Sgt. Howard R. Barkley
720th Squadron
---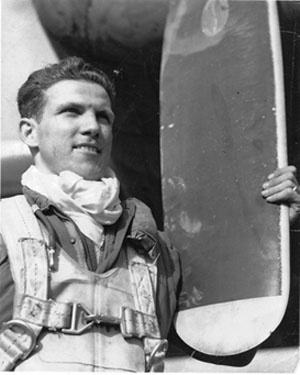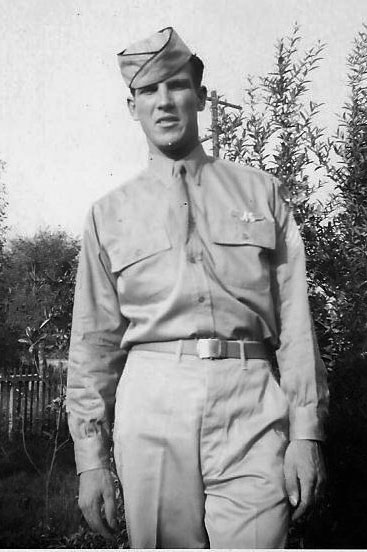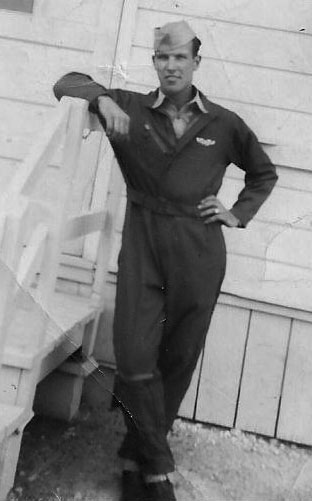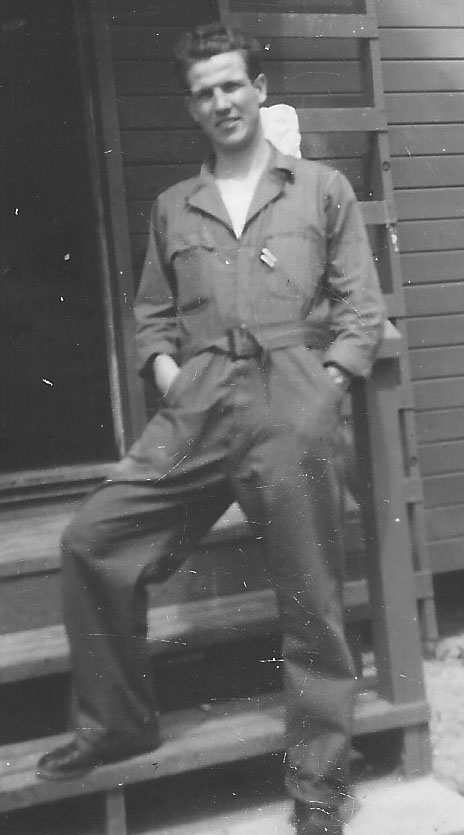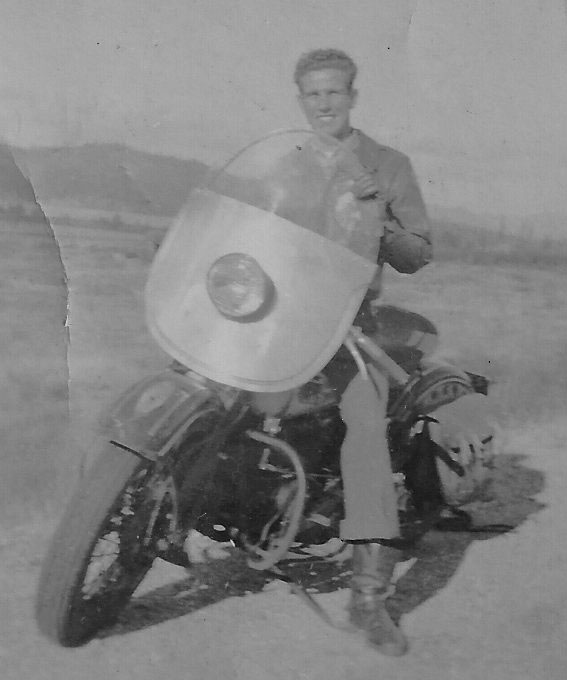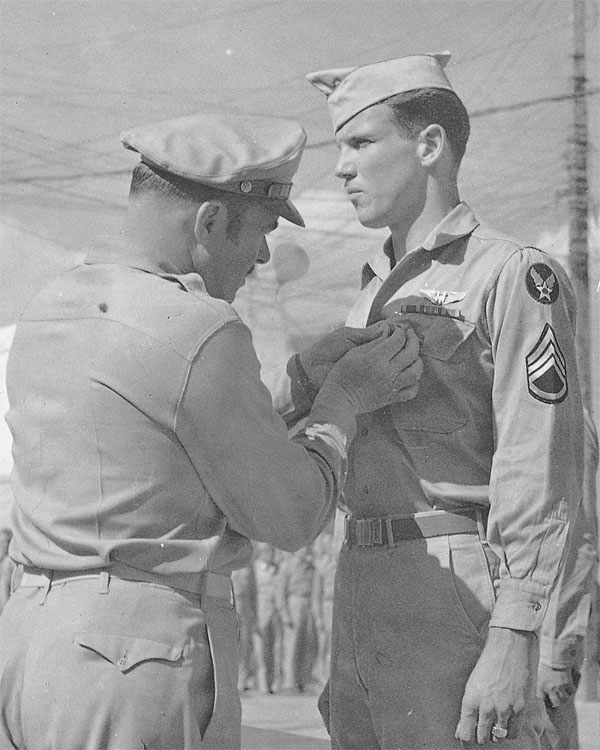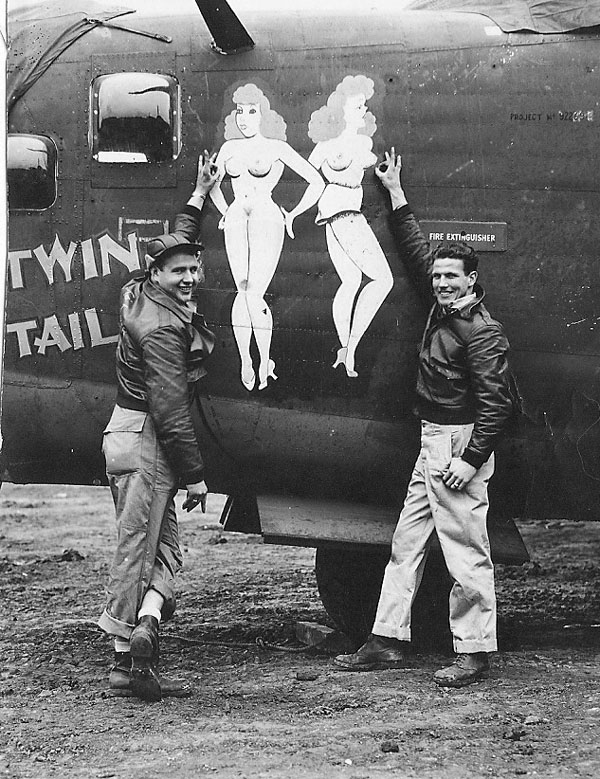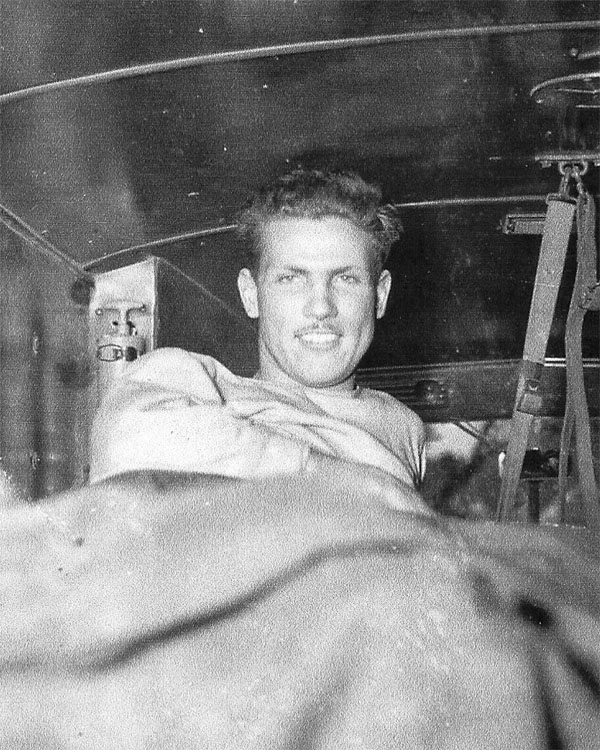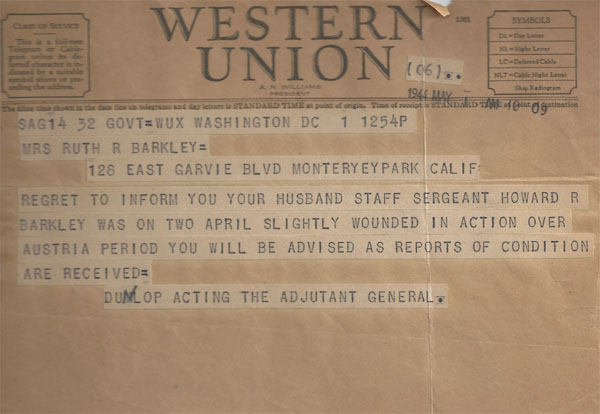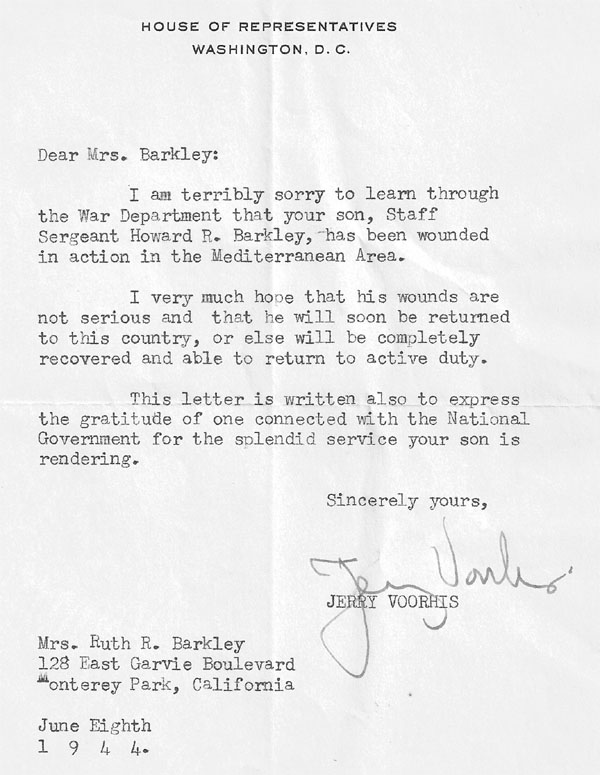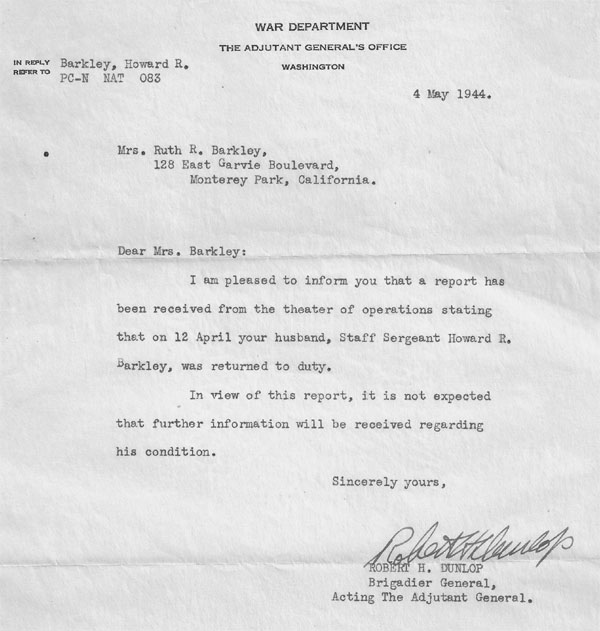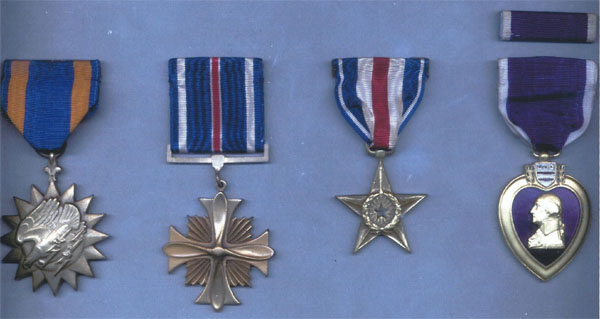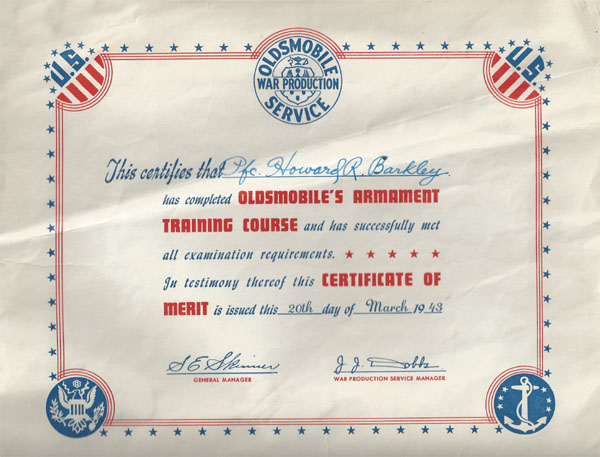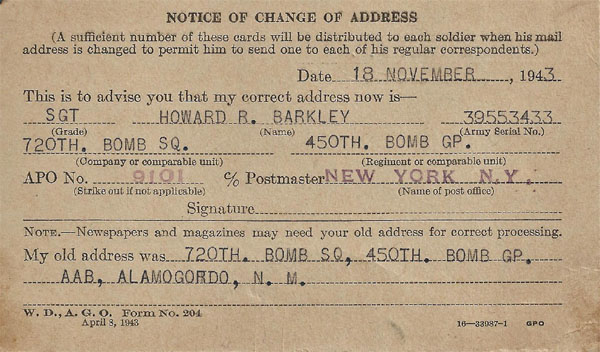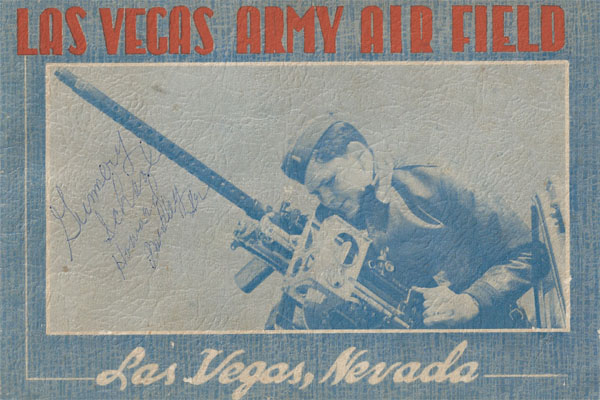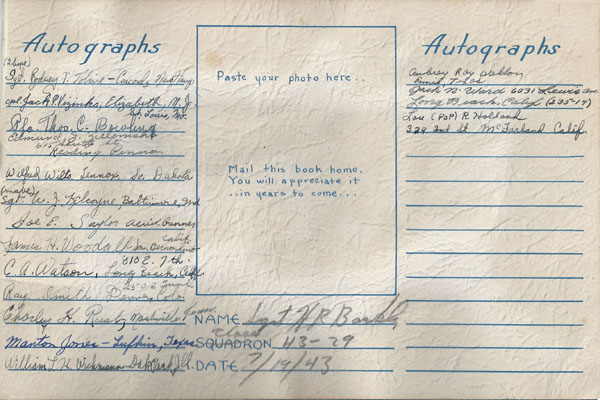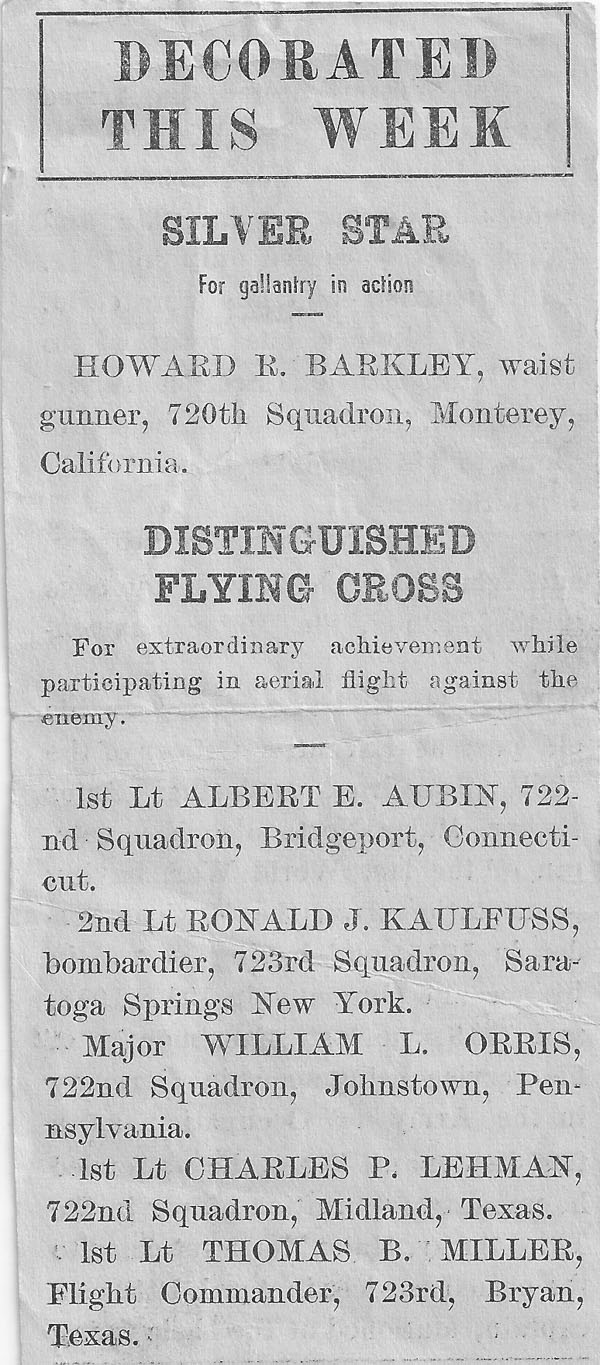 This is the journey of a 19 year old young man serving his country from enlistment to Honorable Discharge.
The young man was my father.
He was an airman with the 720th Bomb Squadron, 450th Bombardment Group (H), 47th Bomb Wing, 15th Air Force based at Manduria, Italy.

Howard Barkley Jr.

You can download the full story HERE





Documents and Awards

Crew Pictures

Aircraft Pictures

Information courtesy of Howard Barkley Jr., son of S/Sgt. Barkley.