«
«
«




«
«
«
«
«




«
«
«
«
«




«
«
«
«
«
«
«
«
«
«
«
«
«
«
«
«
«
«
«




«
«




«
«

---
Sgt. Frank N. Cettina
720th Squadron
---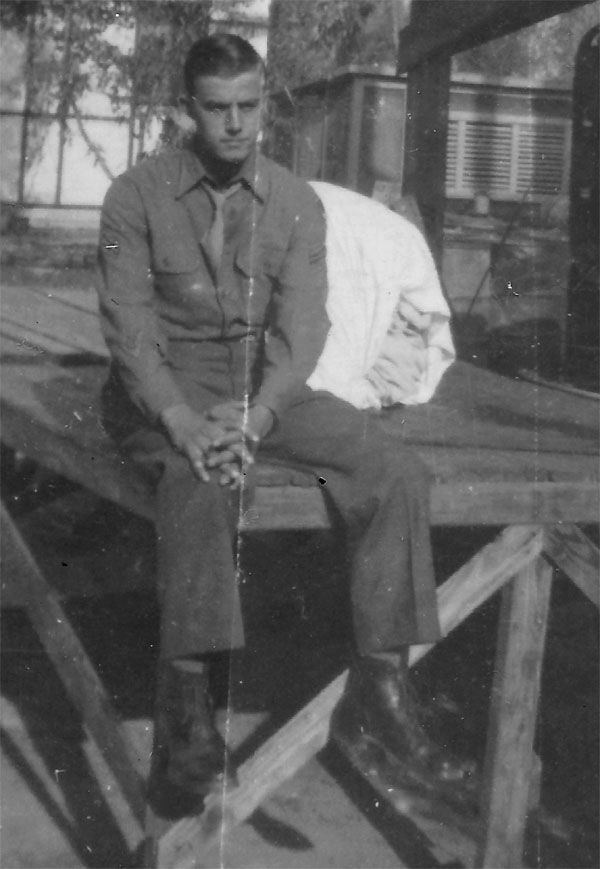 Frank Cettina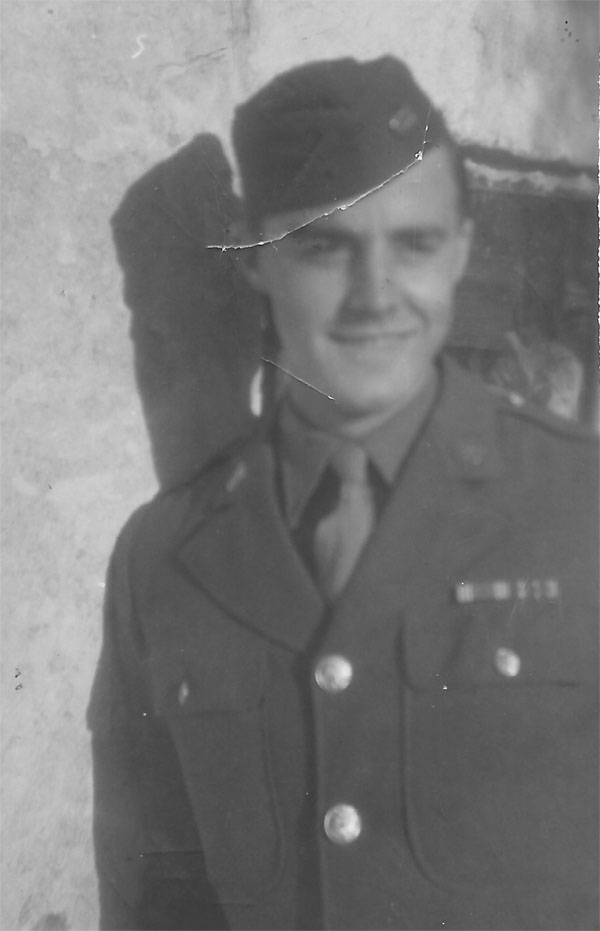 Frank Cettina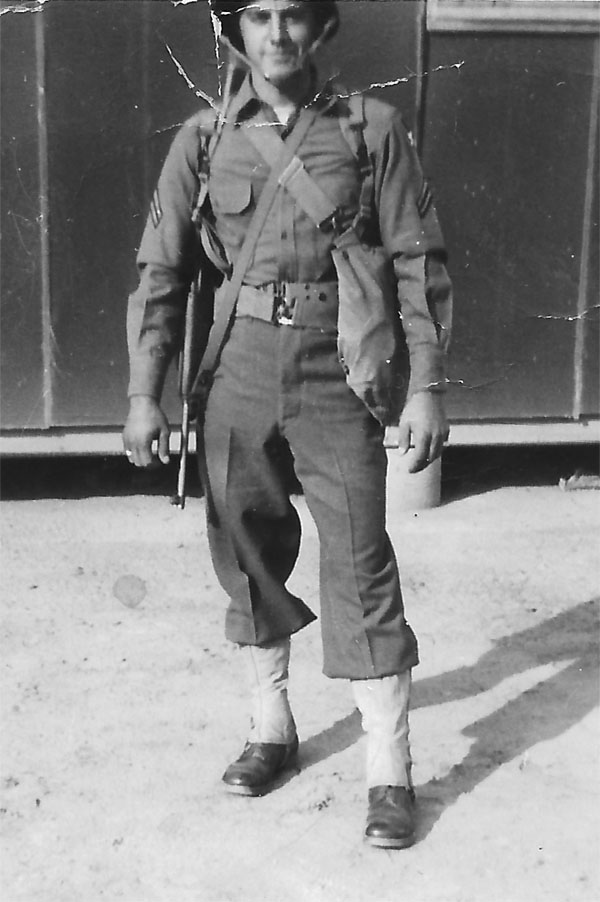 Frank Cettina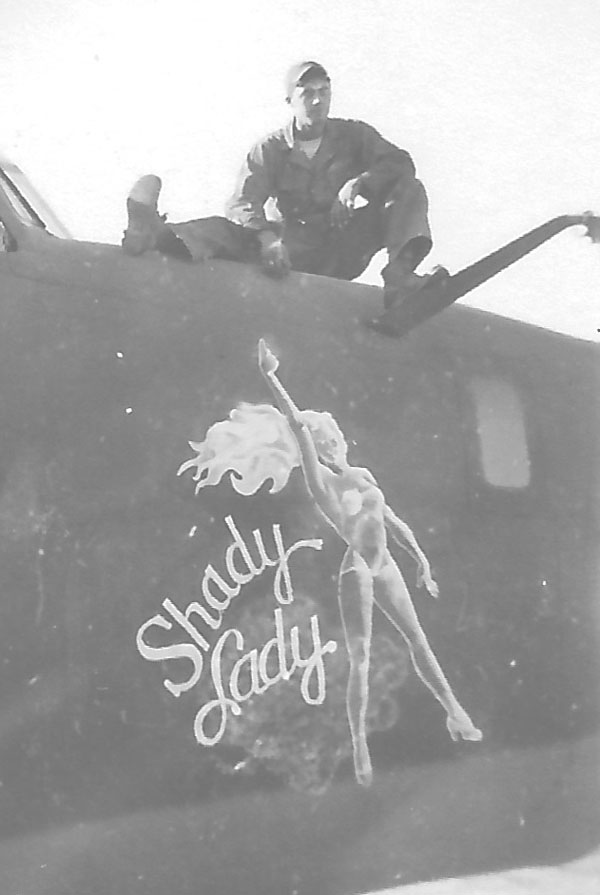 Frank Cettina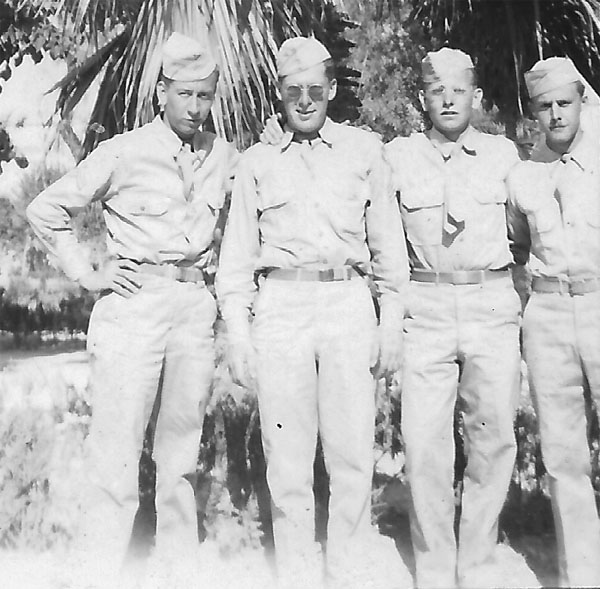 Left to Right - Cpl. Gerald L. "Jerry" Dupont, Sgt. William W. "Bill" Aaron, Cpl. George L. Dillow and Frank Cettina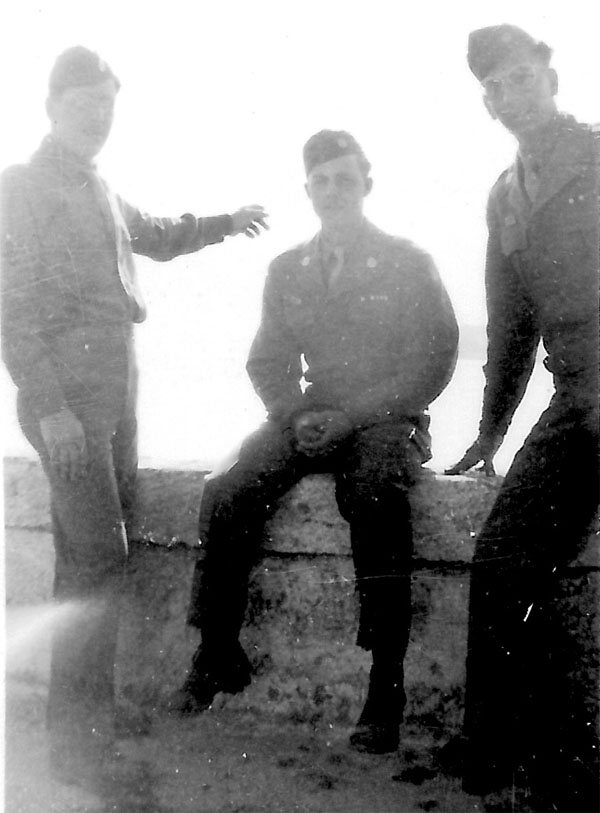 Frank Cettina is in the centre of this picture




Left to Right - Frank Cettina & George Dillow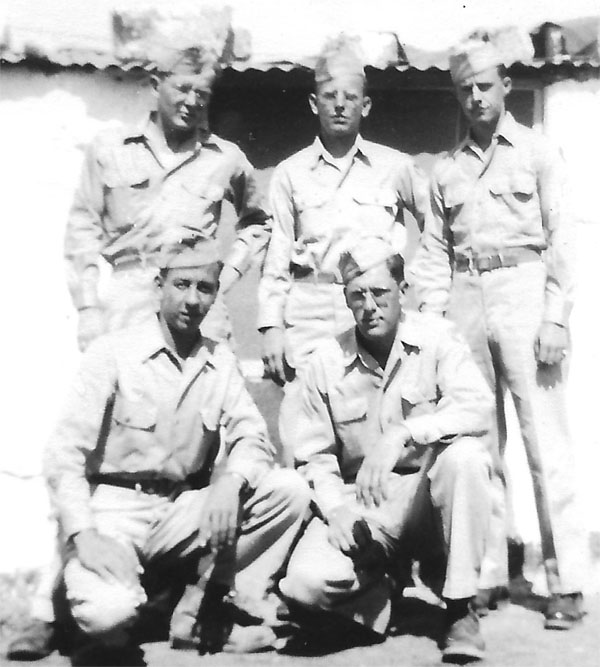 Left to Right - Back Row - Cpl. Thomas A. Coward, DIllow, Cettina
Front Row - Dupont & Aaron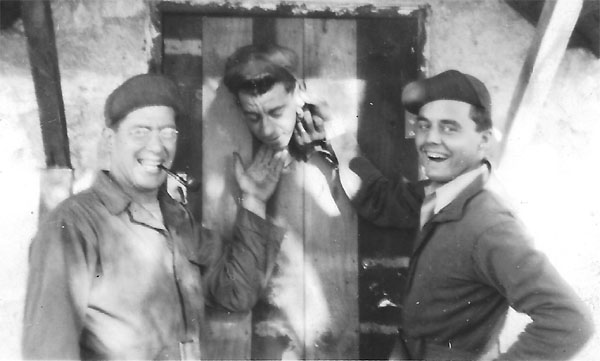 Cettina is on the far right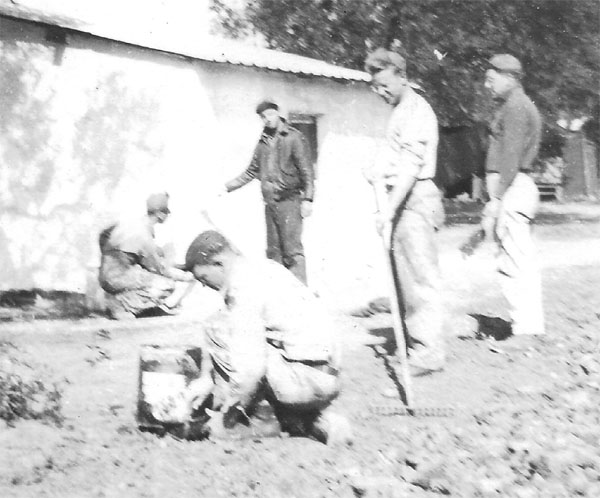 White washing "The Rats Nest" for inspection - March 1945
Left to Right - Dupont, Coward, Cettina, Dillow & Aaron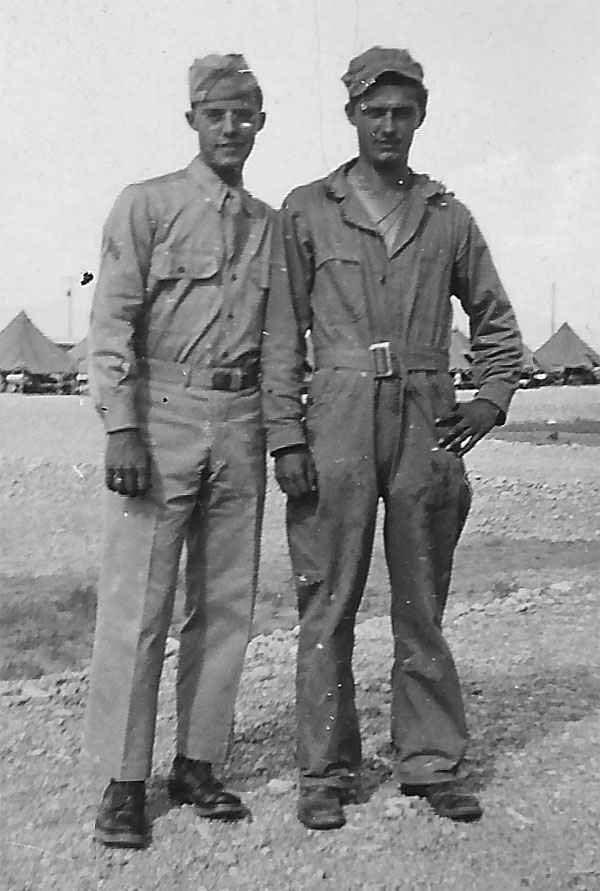 Cettina is on the far left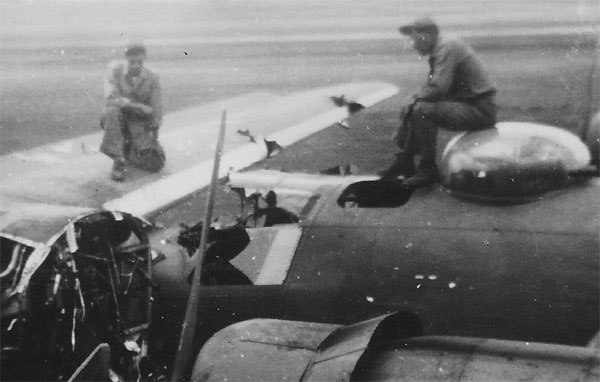 Left to Right - Cettina & Coward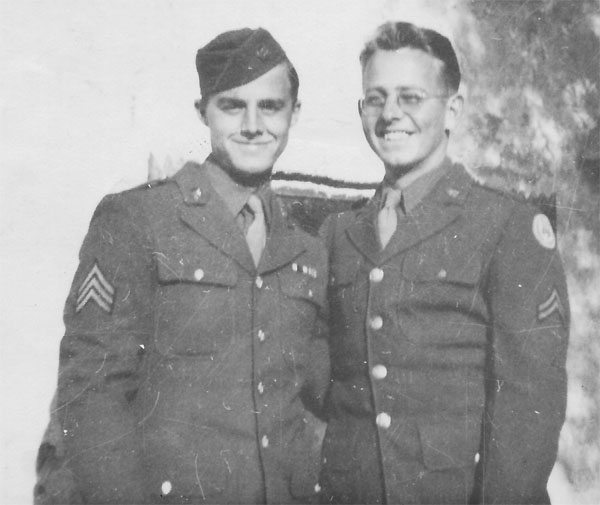 Left to Right - Cettina & Dillow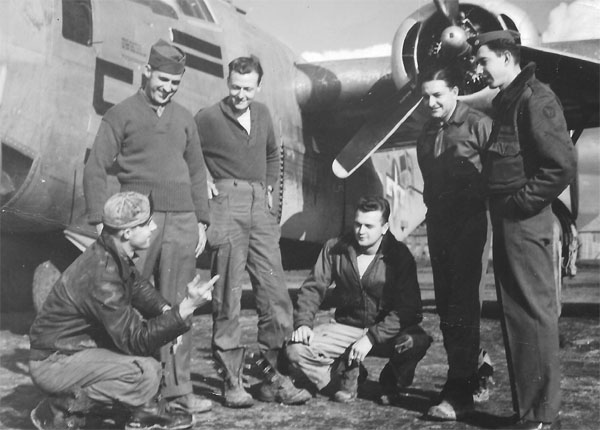 Left to Right - Cettina Egan, Anderson, Folk, Sgt. Martin W. Brandalick & Dupont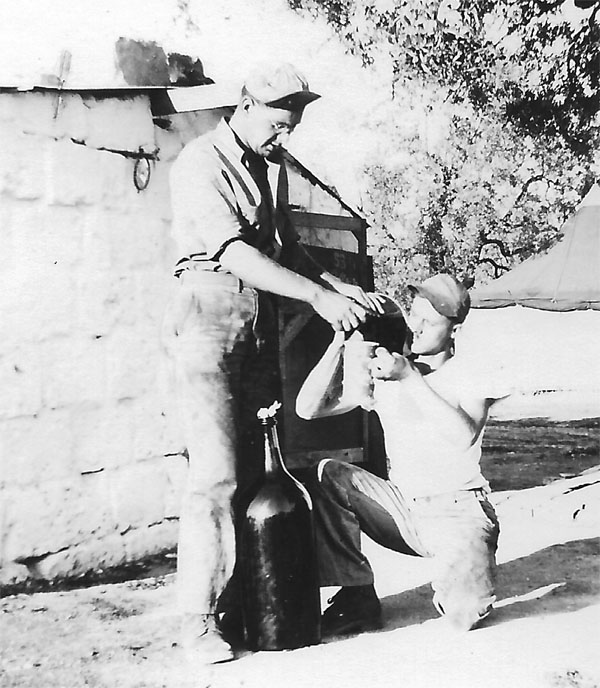 Birthday wishes from Dupont to Cettina in July 2003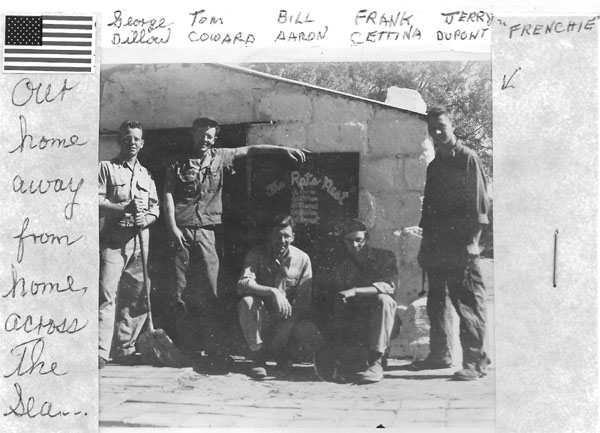 Birthday wishes from Dupont to Cettina in July 2003





Birthday wishes from Dupont to Cettina in July 2003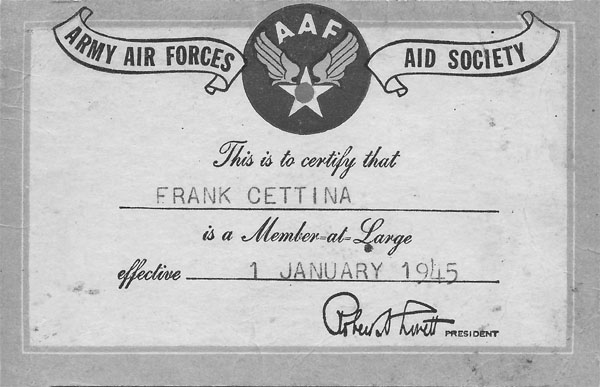 FRANK CETTINA

WW II Biography

Graduated High School January, 1942 at age 19.

Enlisted in the Army on October 22, 1942 at age 19. Records state he was in for the duration of World War II, plus an additional six months.

His Army Air Forces Technical Training Command Course for Airplane Mechanics was completed May 31, 1943 (rank was Private First Class Frank N. Cettina, 12158075) at the Army Air Forces Technical School at Sheppard Field, Texas. He did speak of Almagordo, Texas.

Received Consolidated Aircraft Corporation Certificate of Completion for B-24 D Familiarization course for Air Forces personnel in First and Second Echelon Airplane and Engine Maintenance July 13, 1943 at age 19, about a week before his 20th birthday.

Dad was in the 450th Bombardment Group, known as the Cottontails. There were 4 squadrons within the group – his was the 720. Occasionally, Dad would be asked to do a test run with the pilots after repairs were done, for which he received "flight pay." He took many of the photos in air on these runs.

Dad and his buddies, Tom Coward, Bill Aaron, George Dillow and Jerry Dupont, built their own living quarters in Italy, managing to use all local resources available (one of the photos has Dillow covered in lime dust!) They were known as the Five Rats and their "home away from home" was lovingly called "The Rats Nest" and was featured in a local GI publication. All five of their names can be seen on the door and they all had nicknames - his nickname was "Fritz." The Rats even made their own wine!

The Five Rats from Manduria

Cpl. Gerard L. Dupont ("Spot Light"/"Frenchie") from Waterbury, Connecticut

Cpl. George L. Dillow ("The House Maid"/"Hans") from New Albany, Indiana

Sgt. William W. Aaron ("Sack Time") from Rolla, Missouri

Sgt. Frank N. Cettina ("Fritz") from Long Island City, New York

Cpl. Thomas A. Coward from Dearborn, Michigan.

As kids, we often wondered quite impatiently why my dad would rather sit in bumper to bumper traffic instead of trying to find detours, so we asked him one day, while we were in the car. He told us that he was originally scheduled to travel to Manduria, Italy by boat and although it was offered to him, he declined a last minute spot on a plane, wanting to stick to his original plan. He made a wise choice as the plane crashed.





Aircraft Pictures from the Cettina Collection



Miscellaneous Pictures from the Cettina Collection



Information courtesy of Lou Ann Cettina, Daughter of Frank Cettina.