«
«
«




«
«
«
«
«




«
«
«
«
«




«
«
«
«
«
«
«
«
«
«
«
«
«
«
«
«
«
«
«




«
«




«
«

---
Jack Roberts
720th Squadron
---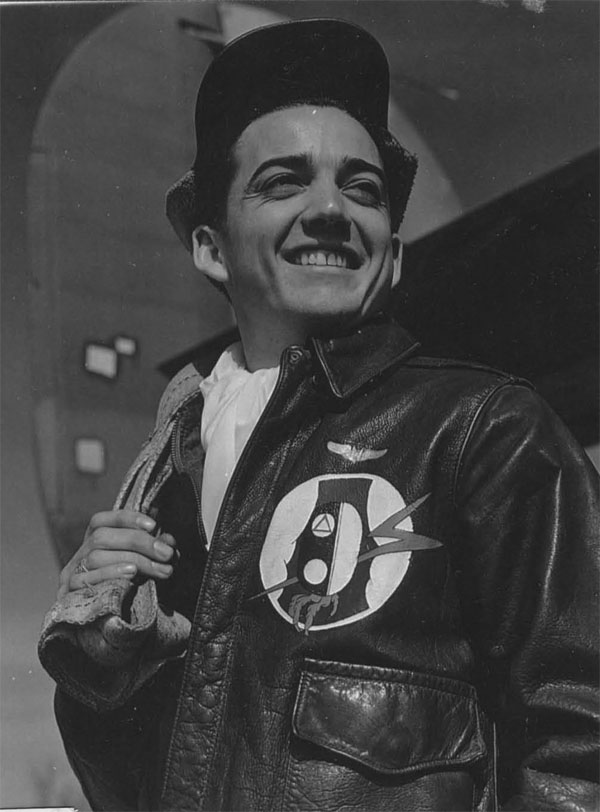 During his service S/Sgt. Roberts received the following Awards:
Good Conduct Medal
European African Middle Eastern Theater Service Ribbon
Air Medal
1st Oak Leaf Cluster to Air Medal
2nd Oak Leaf Cluster to Air Medal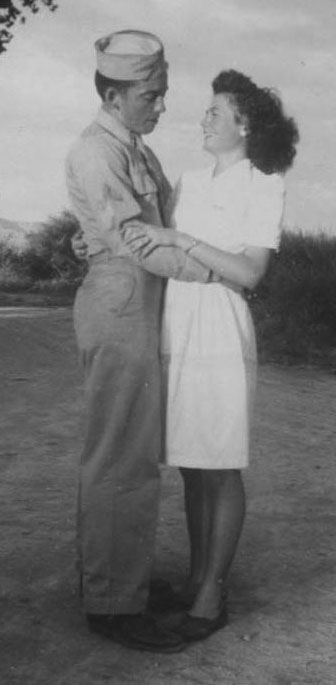 Jack and Ardith, his wife of 71 years.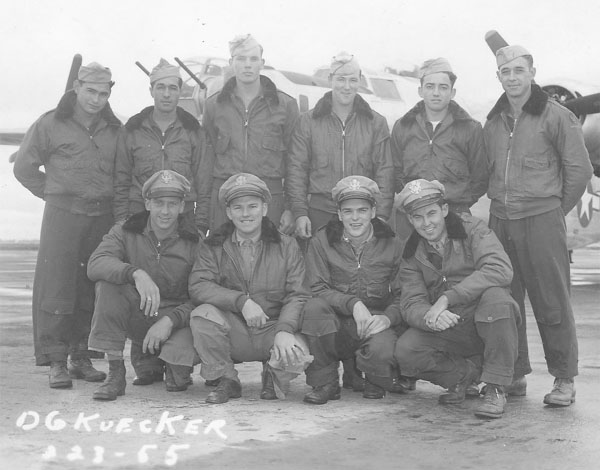 Crew Members
Rear - Left to Right
Ball Gunner Benjamin Atencio,
Upper Gunner John Pereira,
Radio Operator John Laing,
Nose Gunner Thomas Schoder,
Tail Gunner Jack Roberts,
Engineer Ernest Brown. Front - Left to Right
Pilot Donald Kuecker,
Co-Pilot George Cushman,
Navigator Summer Menken, 
Bombardier Milford L. Pritchard,





Information courtesy of Connie McNew, daughter of Jack Roberts.