«
«
«




«
«
«
«
«




«
«
«
«
«




«
«
«
«
«
«
«
«
«
«
«
«
«
«
«
«
«
«
«




«
«




«
«

---
Ernest J. Antinori
722nd Squadron
---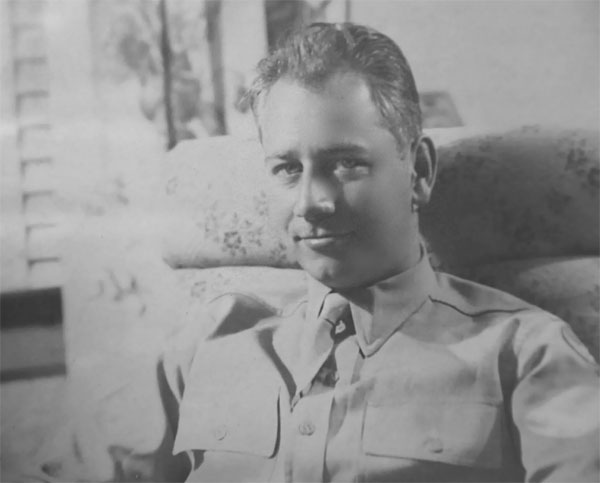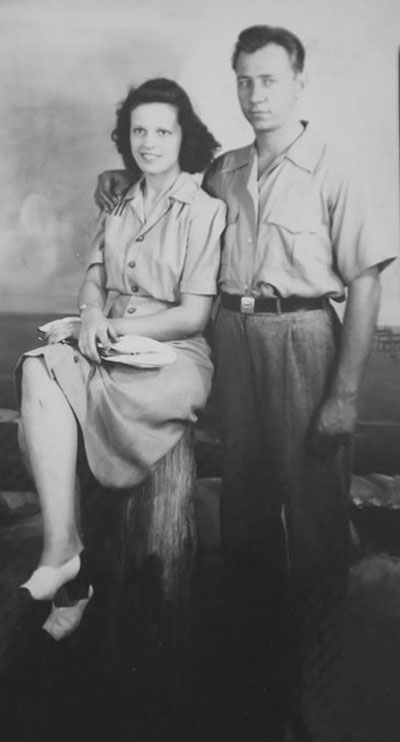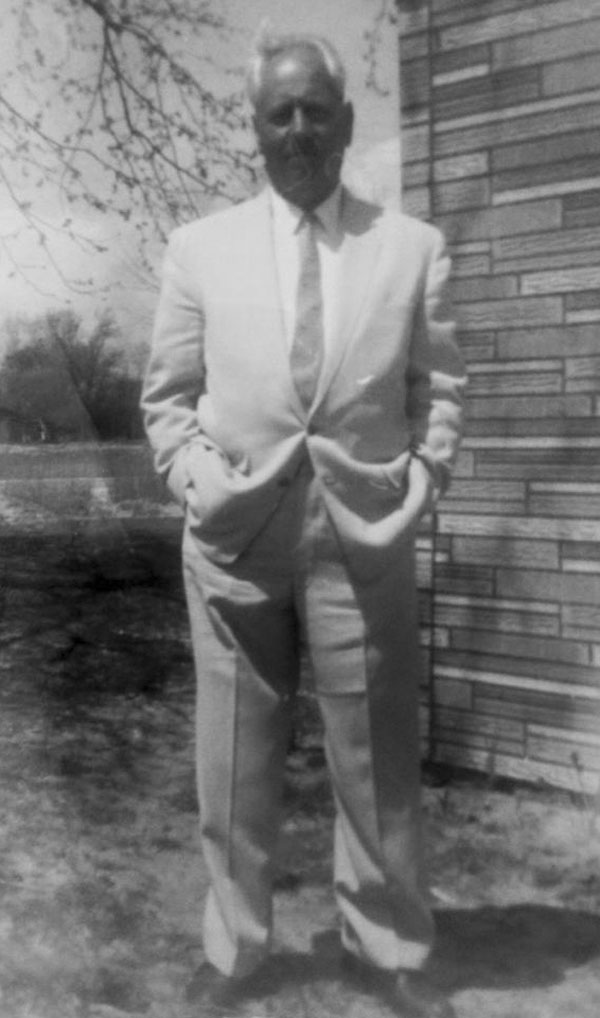 Ernest Joseph Antinori Sr. - 1917–1967
Born 3 September 1917 in Virginia, USA
Died 15 July 1967 in Jacksonville, Onslow County, North Carolina, USA

He Married Virginia Pearl Walton on 19 September 1938.
He enlisted on 3 December 1943 in Richmond, Virginia
In 1953 he moved to Jacksonville NC.
He had 9 children with Virginia... -Ernest jr., -David, -Billy, -Stephen, -Pat, -Carolyn, -Debbie, -Nanyce & -Shelia





Information courtesy of Ryley Antinori Barber.