«
«
«




«
«
«
«
«




«
«
«
«
«




«
«
«
«
«
«
«
«
«
«
«
«
«
«
«
«
«
«
«




«
«




«
«

---
S/Sgt. Renard G. Kampstra
723rd Squadron
---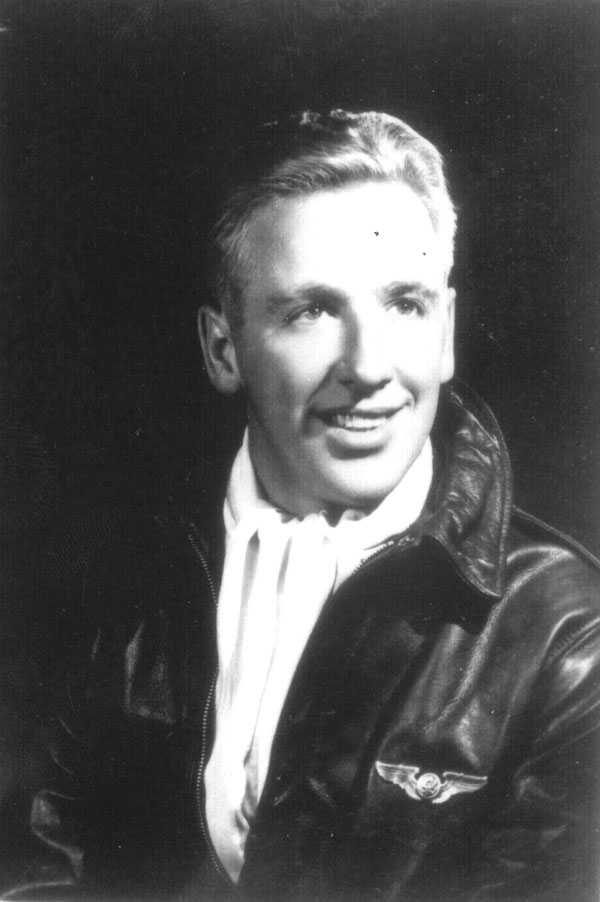 Renard Kampstra was born in Chicago, IL on November 29, 1922. He attended Tilden Technical High School and Chicago Christian High School where he graduated in June 1940.

He enlisted in the Army Air Corp in November 1942. He attended Basic Training and B-24 Mechanics school at Keesler Field, Mississippi. He then attended B-24 Specialist school in Willow Run, Michigan followed by Gunnery School in Laredo, TX. He was sent to Davis Montham Air Base in Tucson, Arizona for crew assignment then on to Almagordo Air Base in New Mexico where he became attached to the 450th Bomb Group. He applied and was accepted into cadet training. Cadet training was held in Charleston, South Carolina. After being assigned to a class, the entire class was dissolved, as bomber crew were needed for combat immediately. He was then re-assigned to a crew as a replacement. He served as the Flight Engineer/Top Turret Gunner. The crew was sent to Hempsted, New York to pick up a new B-24 and ferry it to Italy via the southern route.

In late May or early June 1944, his crew arrived in Manduria, Italy and served with the 15th AF, 450th Bomb Group, 723rd Squadron. After three combat training missions, he was assigned to his first combat mission with his own crew on June 16, 1944. On this mission, his plane, 42-78104, was attacked by ME 109's and shot down after leaving the target: the Apollo Oil Refinery in Bratislava, Czechoslovakia. Kampstra and seven other crewmembers bailed out over Kapuvar, Hungary. After a three-week internment in the Budapest jail, he was sent via railroad boxcar to Stalag Luft IV in Grosstychow, Pomerania. He was assigned to barracks #7 in Lager A.

While at Stalag Luft IV, he fought boredom by walking many laps around the perimeter of Lager A and chatting over the wires to guys in Lager B. Eventually, sporting equipment was supplied by the YMCA, which relieved some of the doldrums of POW life. At some point, the POWs acquired a record player. Unfortunately, they had only one LP, the music from "Oklahoma".

With the Russian advance from the east, he was marched out of Stalag Luft IV. Thanks to his daily walks around the camp, the walking was not the major challenge of the march. The hunger, the cold and the lice were the biggest problems. He credits his survival on the march with the camaraderie between the POWs, especially his own combine buddies. They shared what little food they could scrounge up and slept close at night to keep from freezing.

After a brief stay at Stalag 11 B in Fallingbostel, Kampstra and 3 of his buddies; Harry Chabin, Ted Boersma and Joe Venti saw the opportunity to escape. They made their way to a farm near Celle, Germany where they encountered the British 1st Army. They were led to the U.S. 9th Air Force whose men welcomed them with chocolates and other much needed food from their rations.

He was sent back to the states via Camp Lucky Strike and arrived in Chicago in early May. He was discharged from the Army/Air Corp on November 18, 1945. He married Lucy Fischer on May 24, 1946. They have 4 children, Marjorie, Jim, George and Cindy, and six grandchildren, Alison, Jimmy, Carly, Nicholas, Lindsey, and George Renard.


Link To Crew Information