«
«
«




«
«
«
«
«




«
«
«
«
«




«
«
«
«
«
«
«
«
«
«
«
«
«
«
«
«
«
«
«




«
«




«
«

---
2nd Lt. Claude L. McIver
721st Squadron
---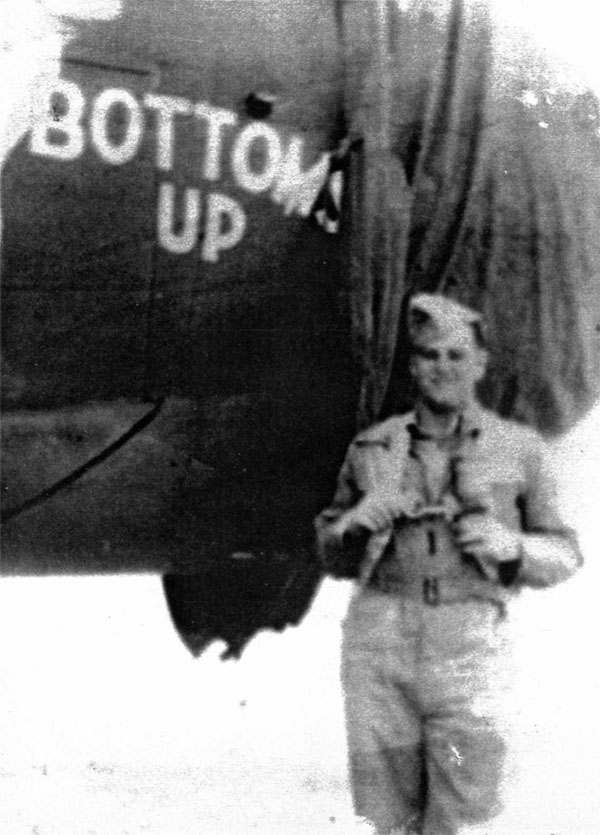 Lt Ralph McSloy - co-pilot of McIver Crew, taken in February 1944 in Manduria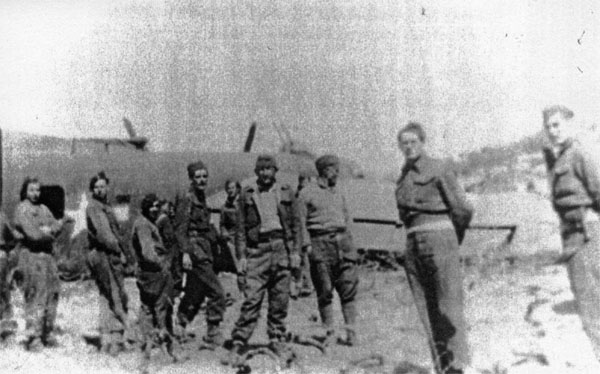 The B-24 that McIver crash landed on Vis on April 2, 1944.
Tito's partisans rescued them and are pictured here.
The crew stayed on Vis for a week before the British Navy picked them up and returned them to Manduria.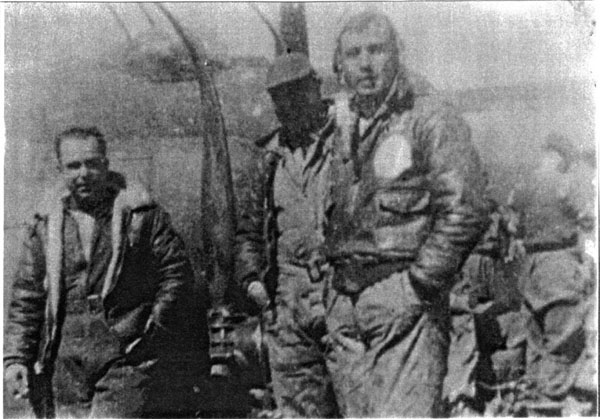 Three of the crew members on Vis:
Harold "Shorty" Adams, tail gunner
John Dolida, waist gunner
Frank Hunter the Navigator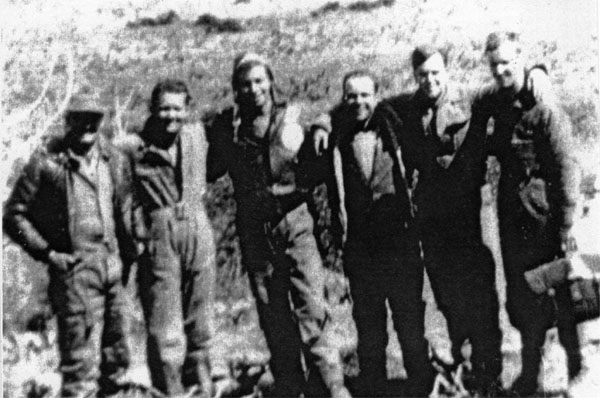 Six of the crew on Vis
From left to right:
John Dolda, Claud McIver, Frank Hunter, Harold "Shorty" Adams, Ralph McSloy and Paul Bear.


Link To Crew Pictures