«
«
«




«
«
«
«
«




«
«
«
«
«




«
«
«
«
«
«
«
«
«
«
«
«
«
«
«
«
«
«
«




«
«




«
«

---
Cpl. Michael A. Meister
721st Squadron
---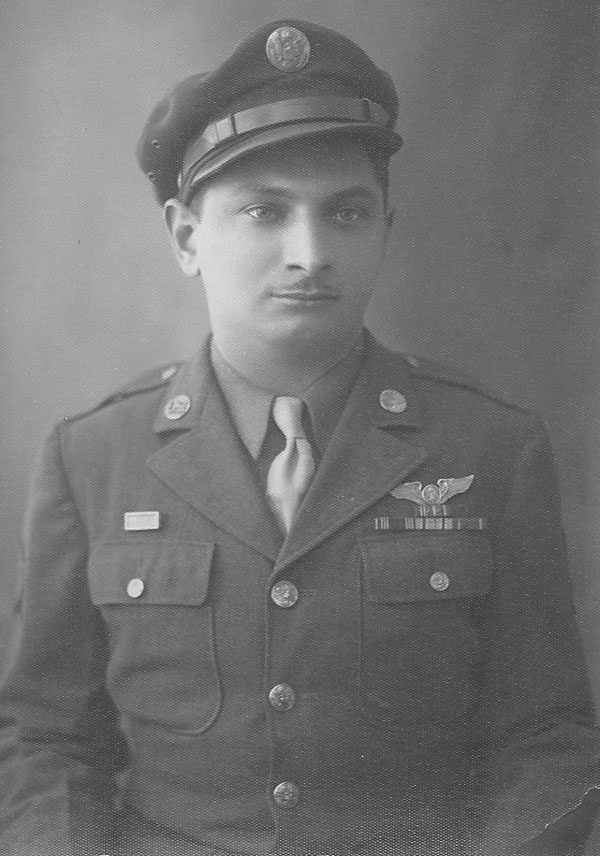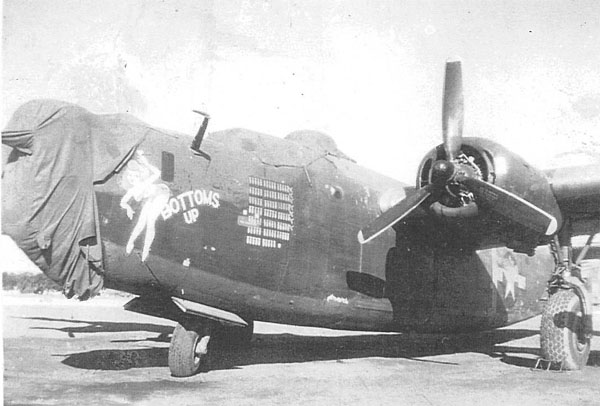 Military Service



Michael A. (Mike) Meister (1917 -1982), of Baltimore, MD, enlisted and was inducted into the 104th Observation Squadron of the Maryland Air National Guard at Logan Field, Dundalk, MD on October 12, 1940. Stationed in Frederick, MD.
February 7, 1942 - completed Aerial Gunners training at the Army Air Corps Training Center in Las Vegas
February – July 1942 – 104th Observation Squad, Atlantic City, NJ
July 17, 1942 - ordered to report for duty at Ft. Dix, NJ for appointment as Aviation Cadet (Air Crew)
July 28, 1942 – from Ft. Dix, NJ, transferred to the Army Air Forces, First Air Force at Mitchel Field on Long Island as Aviation Cadet (Air Crew). Rank: Corporal
October 27, 1942 – as an Aviation Cadet, ordered to report to Ellington Field, Texas by October 29 to begin Bombardier training
January 6, 1943 - completed training at Ellington Field, TX and transferred to arrive on January 7 at San Angelo Army Air Force Base for training in the Class 43-5 Bombardiers
December 4, 1943 – Departure for Italy and the 450th Bomb Group, 721st Squadron
December 27, 1943 – Arrival in Italy
During his time in the 721st Squadron, Cpl. Meister flew aboard the Bottoms Up.
May 15, 1945 – Departure for the United States
May 25, 1945 – Arrival in the United States
September 4, 1945 – Honorable Discharge and separation from service at Fort George G. Meade, Maryland
Battles and Campaigns: Air Offensive Europe; Naples Foggia; Rome Arno; Northern France; Southern France; North Apennines; Rhineland; Normandy; Po Valley; Air Combat Balkans
Decorations and Citations: Good Conduct Medal, April 8, 1945; American Defense Service Medal; American Theater Service Ribbon; European African Middle Eastern Service Ribbon





Information courtesy of Mark J. Meister, son of Cpl. Michael Meister.