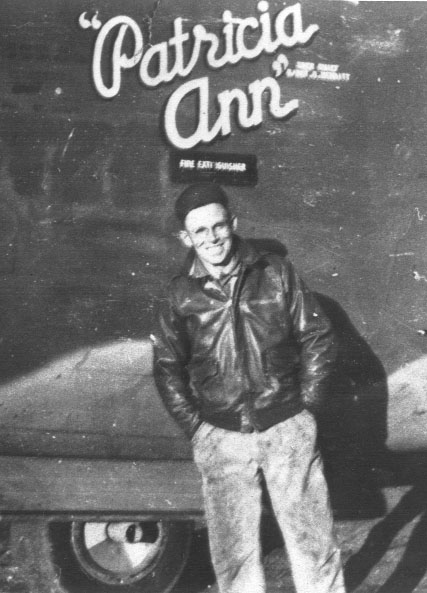 Edward Tinney

Edward was 29 years old when he entered the service. He was referred to as "the old man".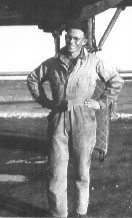 Edward in front of Stinky Siren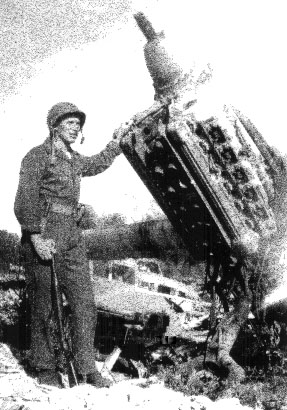 Edward by a downed ME 109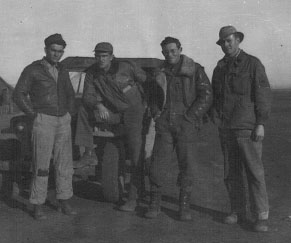 Left to Right - Merritt Edwards and Reynolds
January 1944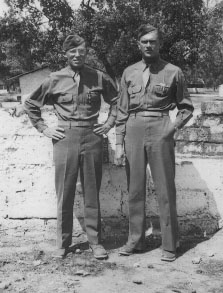 Edward & Merritt
Taken the day that Edward and his group were issued their Bronze Stars, by Major General Twining.
30 April 1945.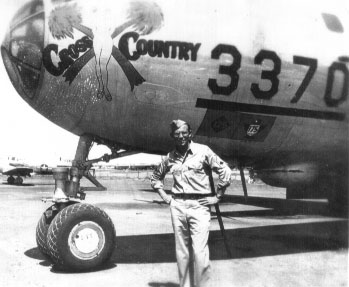 Edward in the 234BG
Clovis, New Mexico - July 1945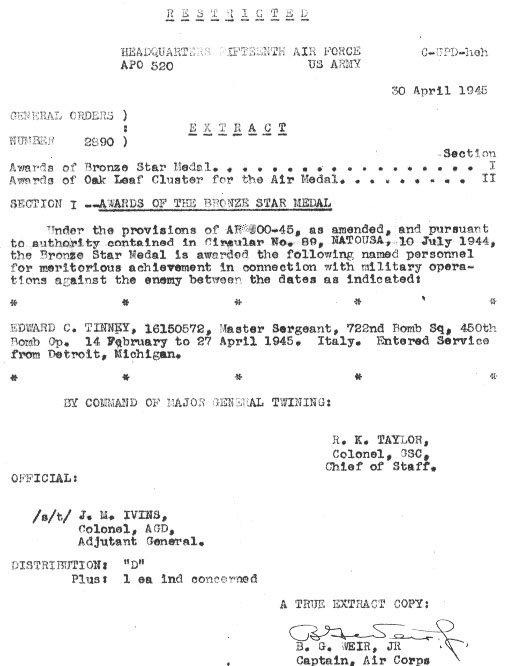 Bronze Star Medal Order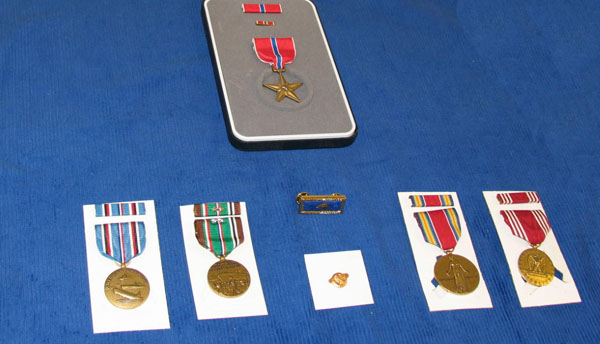 Edwards Medals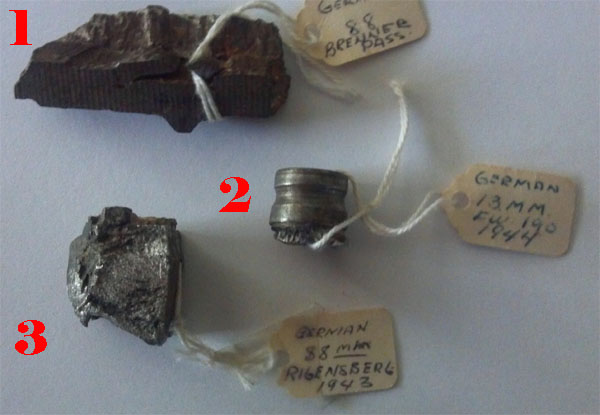 Shrapnel removed from 450th Aircraft


# 1 - 13mm Fragment from a Fw190 over Regensburg. Taken from the #4 Cylinder Head of aircraft # 513.
# 2 - 88mm Fragment from Flak over Brener Pass. Taken from the #3 engine Hydraulic Pump of aircraft # 954.
# 3 - 88mm Fragment from Flak over Regensburg. Taken from the Port Gear Strut of aircraft # 449.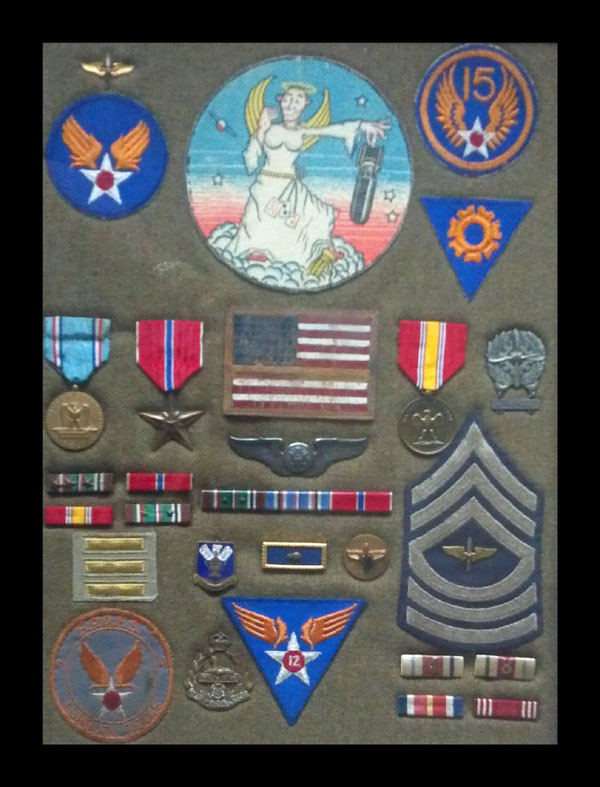 Commemerative Shadow Box

The background material in the shadow box is from one of Edward's dress Jackets.
The jacket pocket was burned because he and another guy, a limey fighter pilot, were walking across a bridge after having a couple of drink's and these Italian guys tried to rob and kill them.
There were guys in front of them and behind them on the bridge.
Edward had a german walther P-38 in his right pocket and just shot through the coat. He said they would have killed them both and stripped them of everything and dumped them under the bridge.
Edward took his final flight on 14 March 2007, aged 95. Hopefully he is having a beer with all his buddy's and dancing to some Harry James with his wife.