«
«
«




«
«
«
«
«




«
«
«
«
«




«
«
«
«
«
«
«
«
«
«
«
«
«
«
«
«
«
«
«




«
«




«
«

---
2nd Lt. Richard E. Turk
721st Squadron
---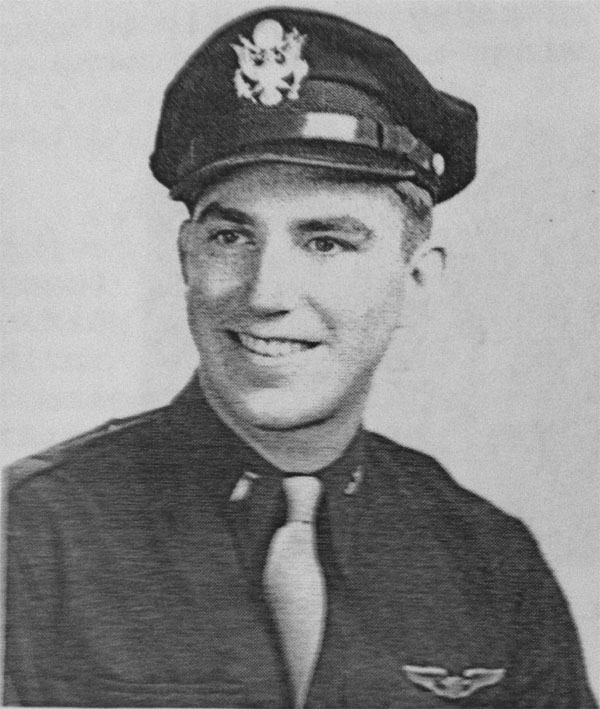 Richard E. Turk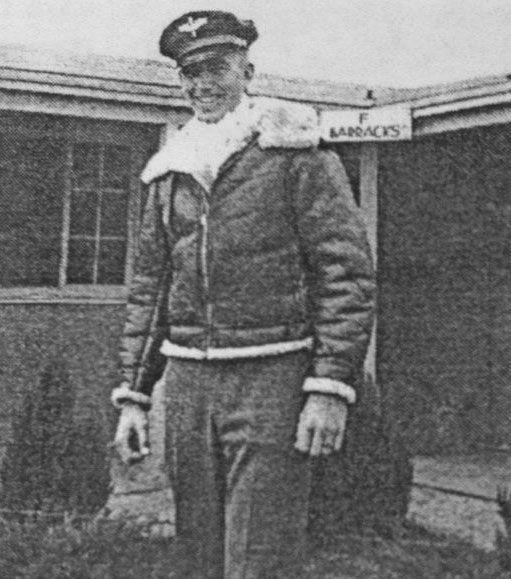 1943 - Cadet Turk - McBride, Mo.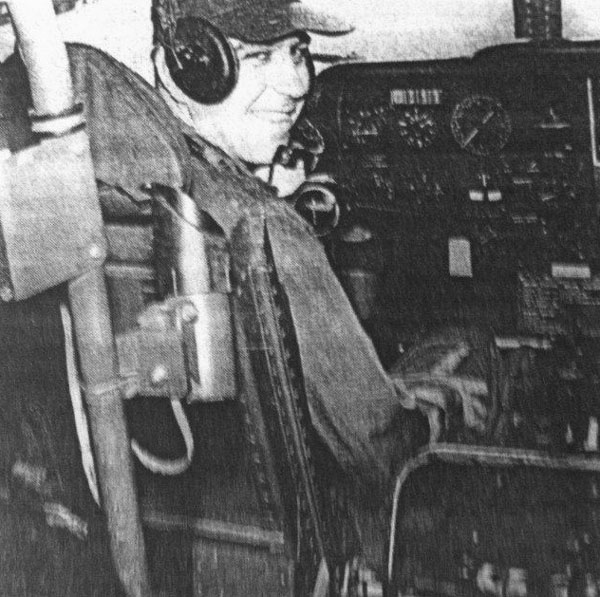 Flying the B-24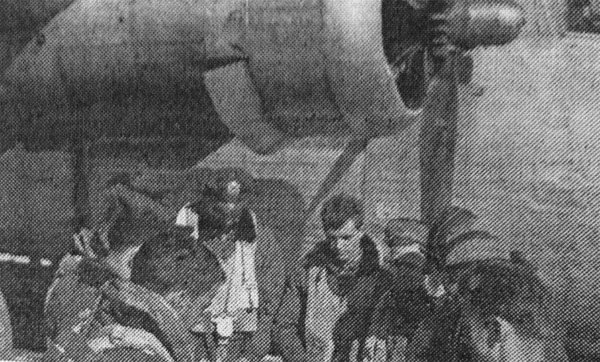 Saying a prayer before flying the mission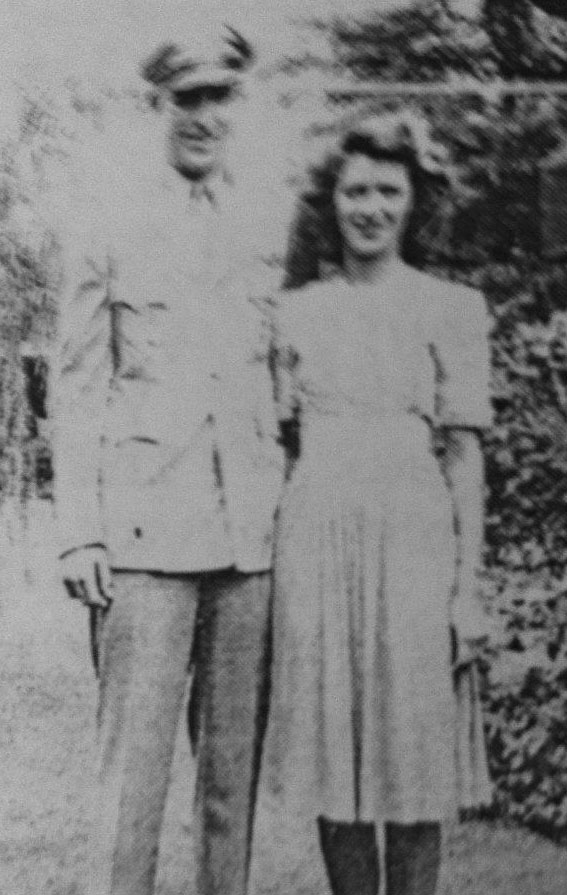 This note is from my Richard's son, USAF Lt. Col., Robert A. Turk:

Rob for you and the others, I don't know which trainers your Grandpa flew (Steerman, Jenny, etc) He told me he flew the original AT-6 in training, and the B-24, in which the crew trained together, then flew in combat as well.
He flew 14 missions and was, as you said, shot down on his first and last missions. Both of the stories about being shot down were told in Ambrose's book, "The Wild Blue" but without reference to him.
He remained at his hometown until the Korean War when he became active again, but not until the war was over. He then trained in B-29's and became one of the primary instructors in the KC-97 which refueled B-47s.
After a 4 year assignment teaching the refuelers, he went into B-52's. He flew them until he came to Carswell and flew the T-131 or the C-131 (same as the T-29 I flew but with the door on the other side) as Base support until he retired after I returned from Vietnam.
He also got a ride on the F-111, in which, he proudly told me that I may have been the first to go supersonic in the family, but he'd gone more than twice as fast, he couldn't tell me how fast he'd gone





Link To Crew Information

Information courtesy of Robert Turk, grandson of Richard Turk.