«
«
«




«
«
«
«
«




«
«
«
«
«




«
«
«
«
«
«
«
«
«
«
«
«
«
«
«
«
«
«
«




«
«




«
«

---
2nd Lt. Harry Amdur Crew
720th Squadron
---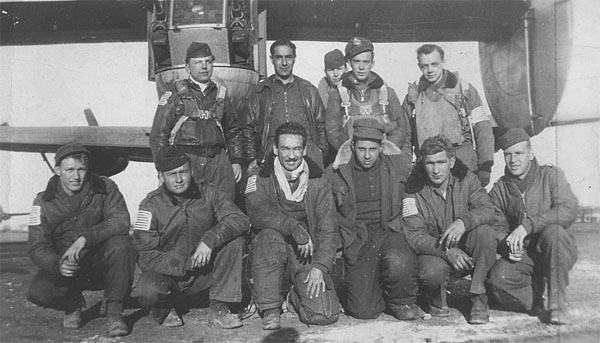 Back Row - Left to Right:
1st Lt. Stanley B. Purwinis - Bombardier
2nd Lt. Harry "Hank" Amdur - Pilot
1st Lt. William C. Kasdorf - Navigator
2nd Lt. Alfred B. Rollins Jr. - Co-Pilot

Front Row - Left to Right:
Cpl. Owen M. Bolin - Tail Gunner
S/Sgt. Wayne E. Fisk - Radio Operator
Cpl. Rankin B. Carter - Nose Gunner
Sgt. John A. Sforza - Ball Turret Gunner
Sgt. Harry W. Ashworth - Engineer
Cpl. Nils I. Pearson - Assistant Engineer

Harry Amdur was from Brooklyn, NY.
After the war, he returned to Brooklyn where he owned and drove a cab.
He re-enlisted and served in Korea flying C54's. He retired a full colonel.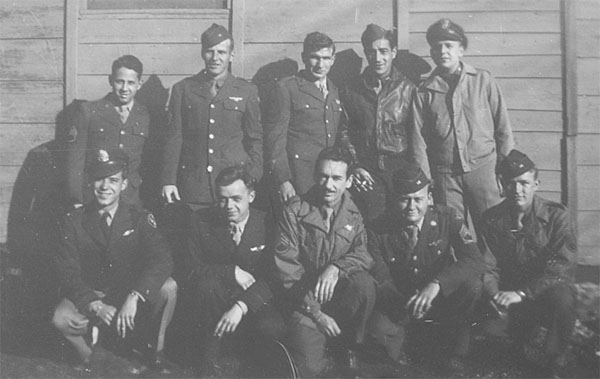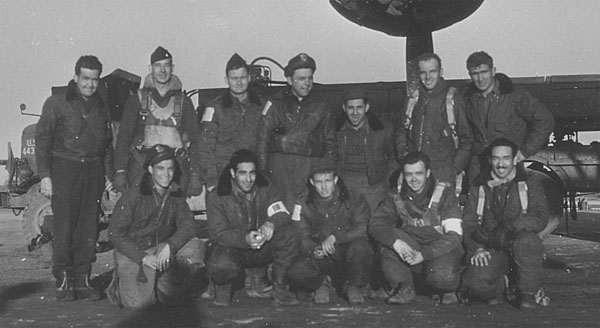 Taken on 13 March 1945 after returning from a mission to Regensburg, Germany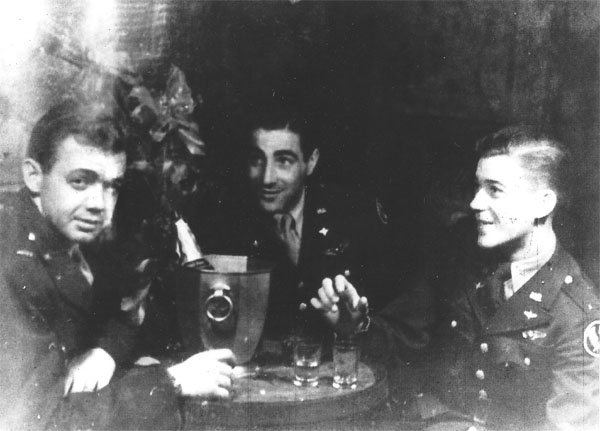 Broadway Bills, Rome - 1944
Al Rollins, Hank Amdur & Bill Kasdorf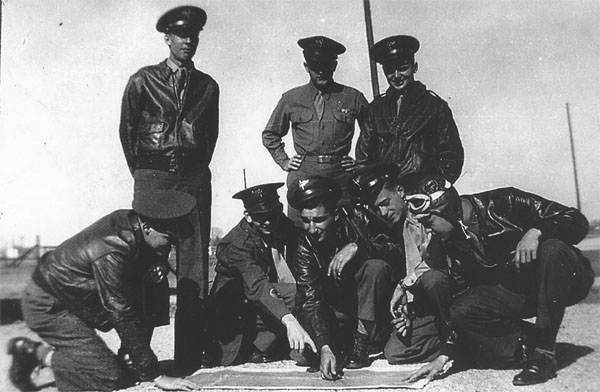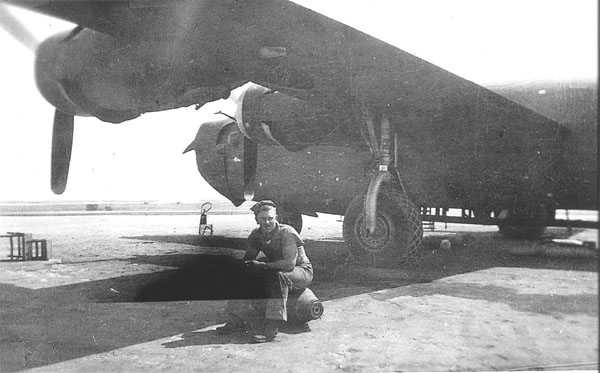 Charlie, the Crew Chief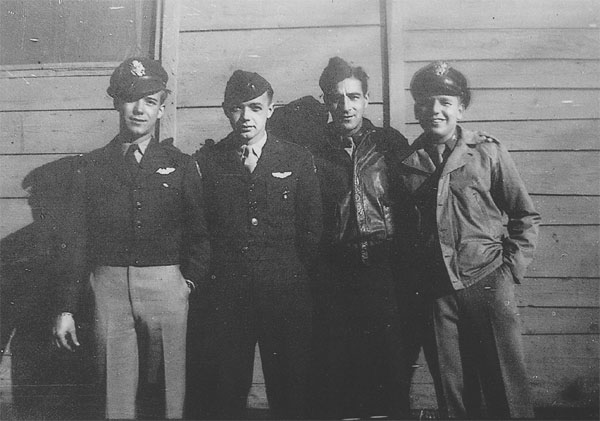 Officers
Bill Kasdorf, Al Rollins, Hank Amdur & Stanley Purwinis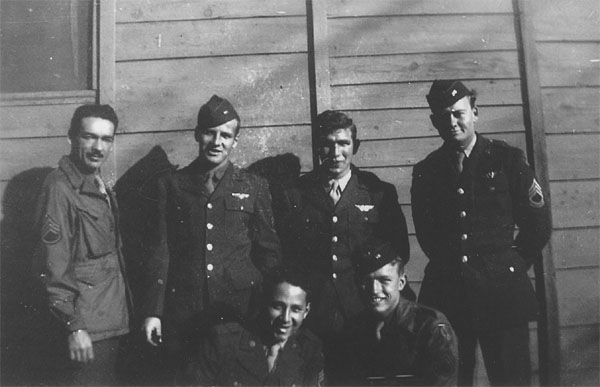 Crew
Front - John Sforza & Owen Bolin
Rear - Rankin Carter, Nils Pearson, Harry Ashworth & Wayne Fisk





Information courtesy of Barbara Kasdorf Janks, daughter of 1st Lt. William Kasdorf