«
«
«
«




«
«
«
«




«
«
«
«
«




«
«
«
«
«
«
«
«
«
«
«
«
«
«
«
«
«
«
«




«
«




«
«

---
Brotherhood Railway and Steamship Clerks
42-7746
722nd Squadron
---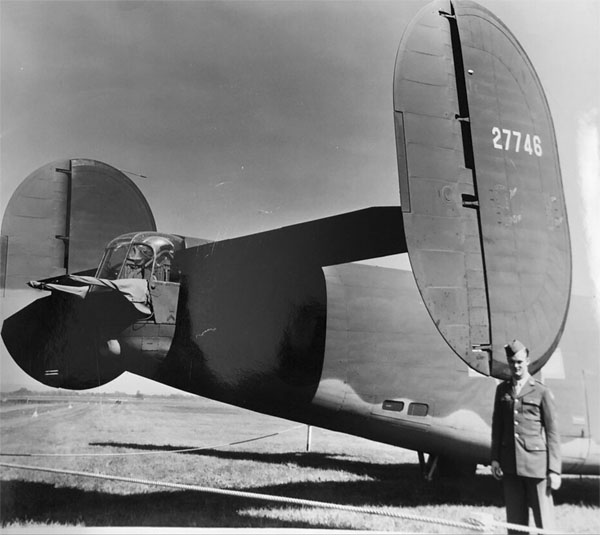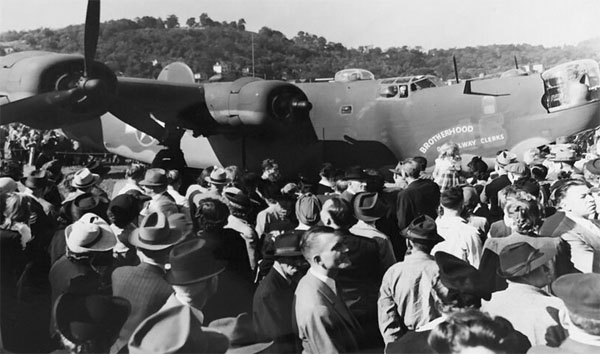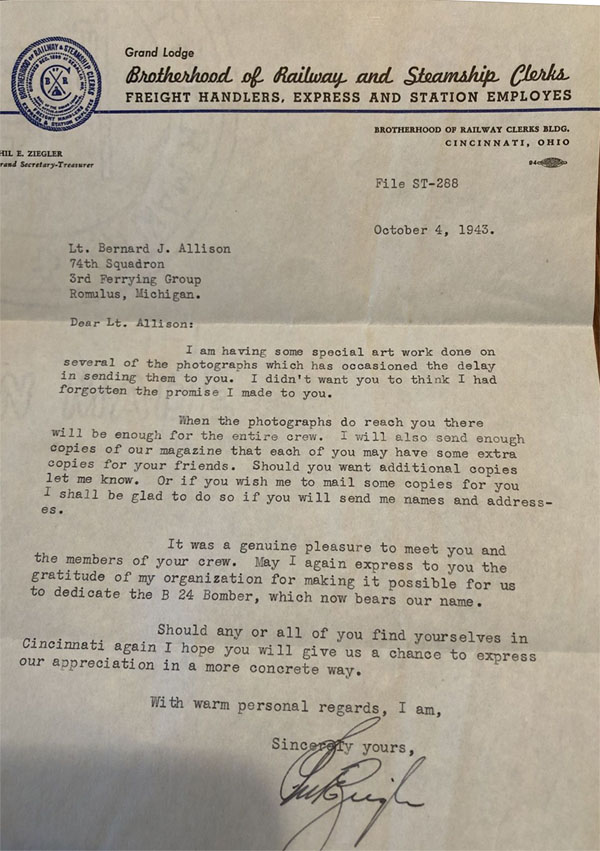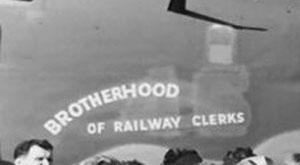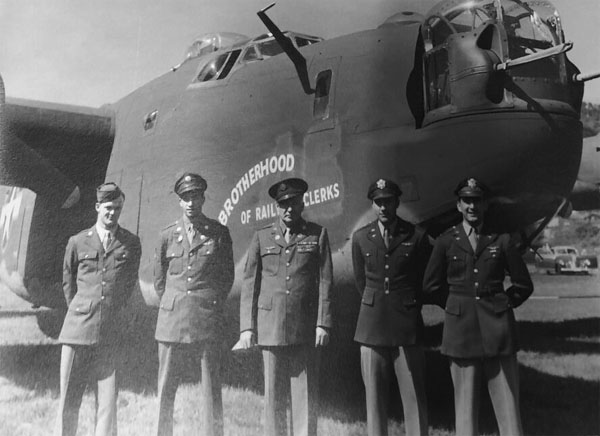 This was a presentation aircraft from the Brotherhood of Railway and Steamship Clerks. It is not known if the aircraft retained this name once it joined the 450th.
This aircraft was flown to Italy by the 721st BS crew of 2nd/Lt Abner D. Harvey.
This aircraft would become an early loss with the Willis R. Retzlaff 722nd BS crew as per MACR #3297



Pictures courtesy of Brendan Wood.