«
«
«




«
«
«
«




«
«
«
«
«
«




«
«
«
«
«
«
«
«
«
«
«
«
«
«
«
«
«
«
«
«




«
«




«
«

---
F/O Robert H. Forschner
720th Squadron
---
Robert Forschner did his officers training at the U. of Alabma.
I believe he went to Italy as a Lt. and ended as a Captain.
He graduated from the bombardier school at Midland, TX class 44-05.
He was stationed at Maduria on the B24 Passionate Pirate B-24 44-41041.The plane went down 10/7/1944
My father was Mia for about two weeks.
After returning to the 450th he went to California and served the remainder of his time there.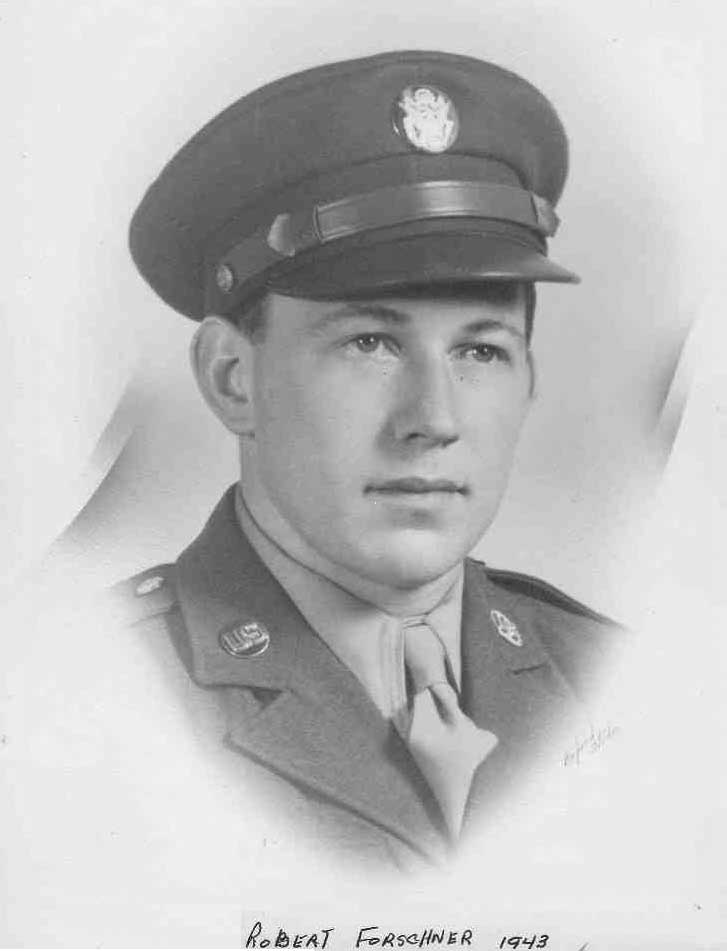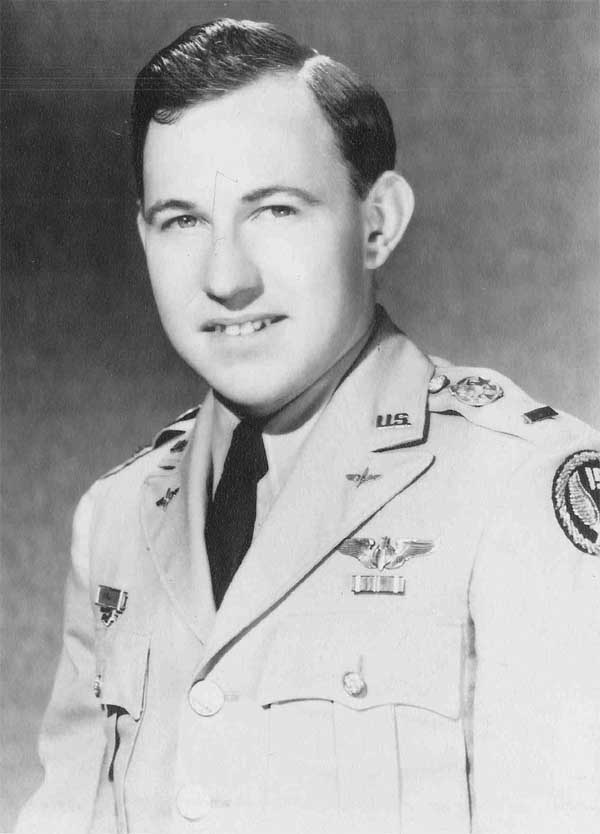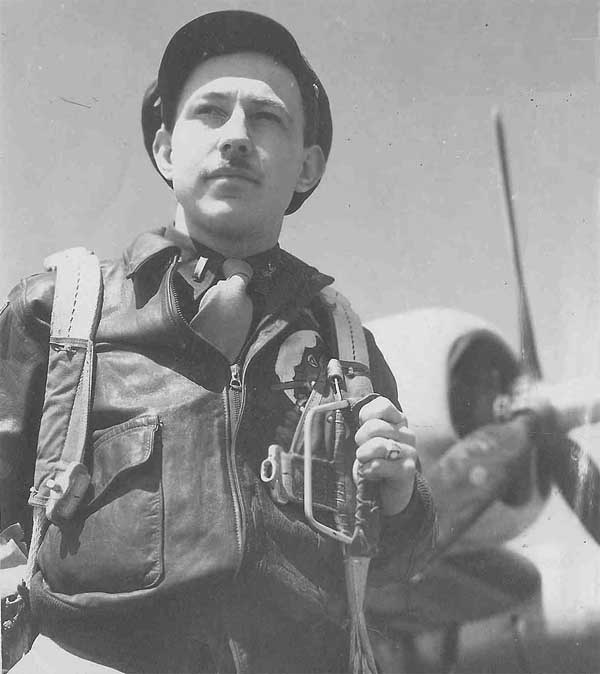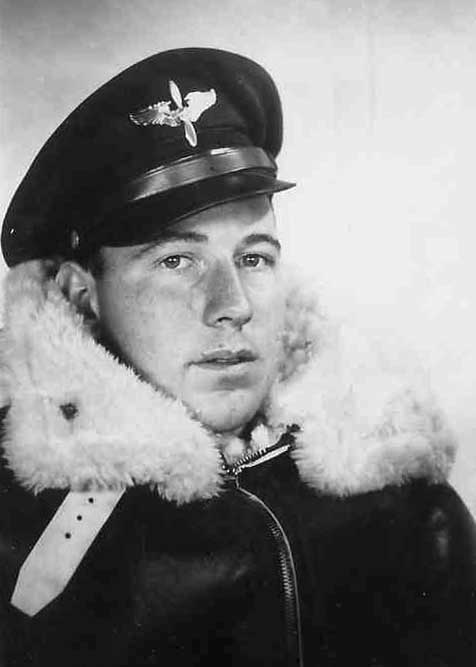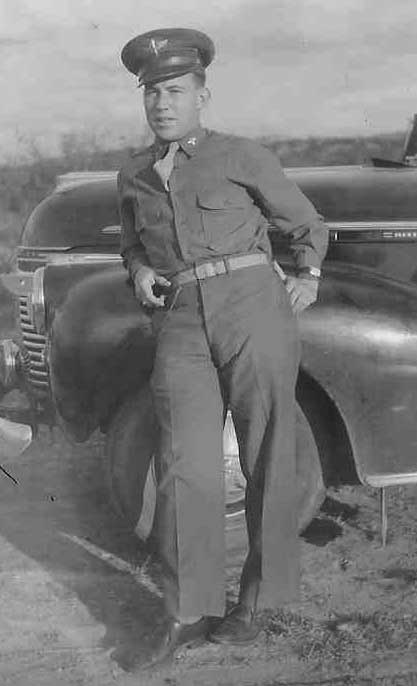 Information provided by Laurie Paterson, Daughter of Robert Forschner

Link To Crew Picture