«
«
«




«
«
«
«
«




«
«
«
«
«




«
«
«
«
«
«
«
«
«
«
«
«
«
«
«
«
«
«
«




«
«




«
«

---
Sgt. Clifton L. Davidson
722nd Squadron
---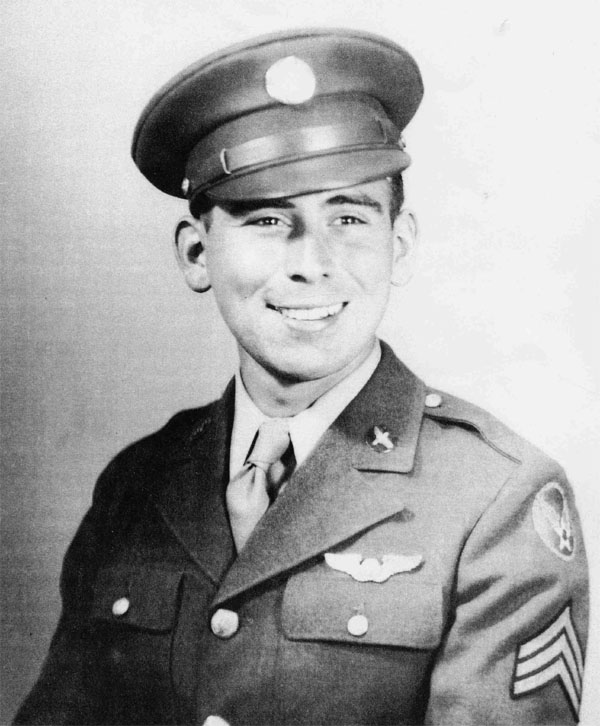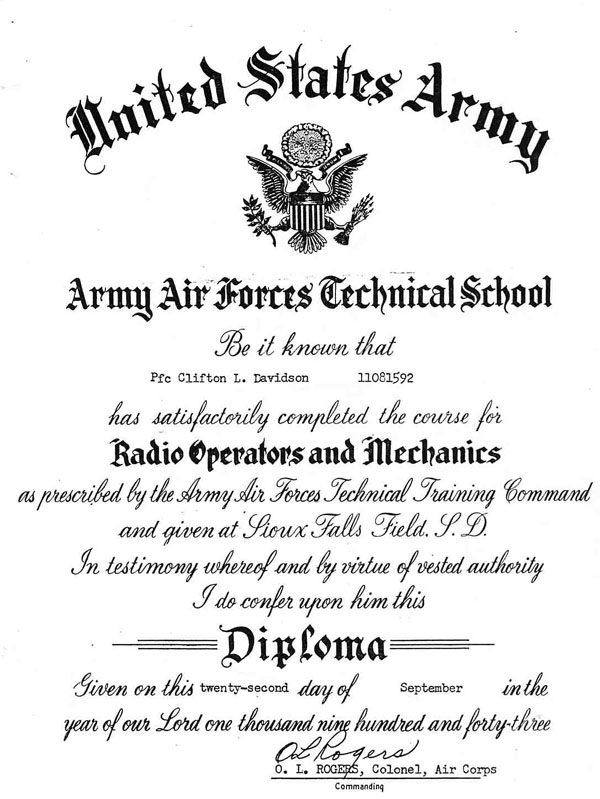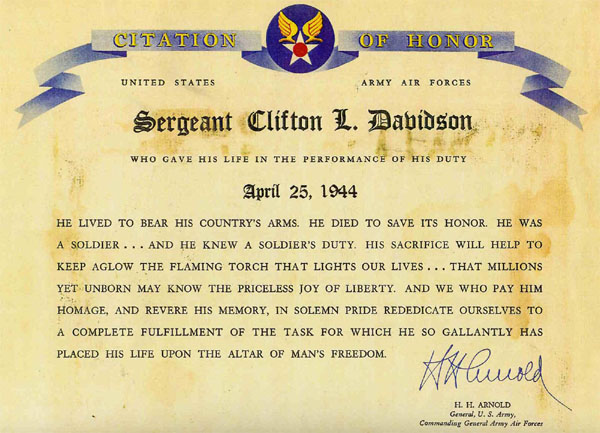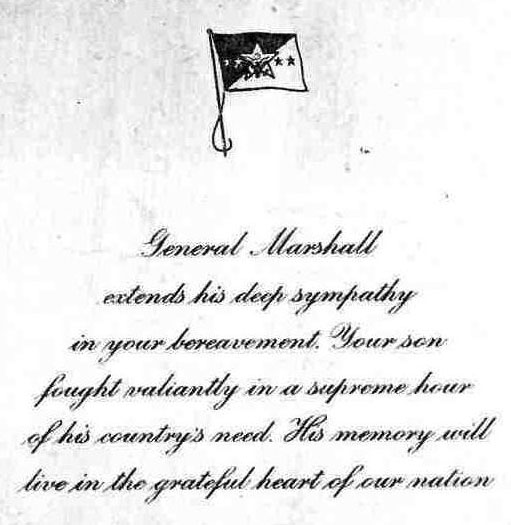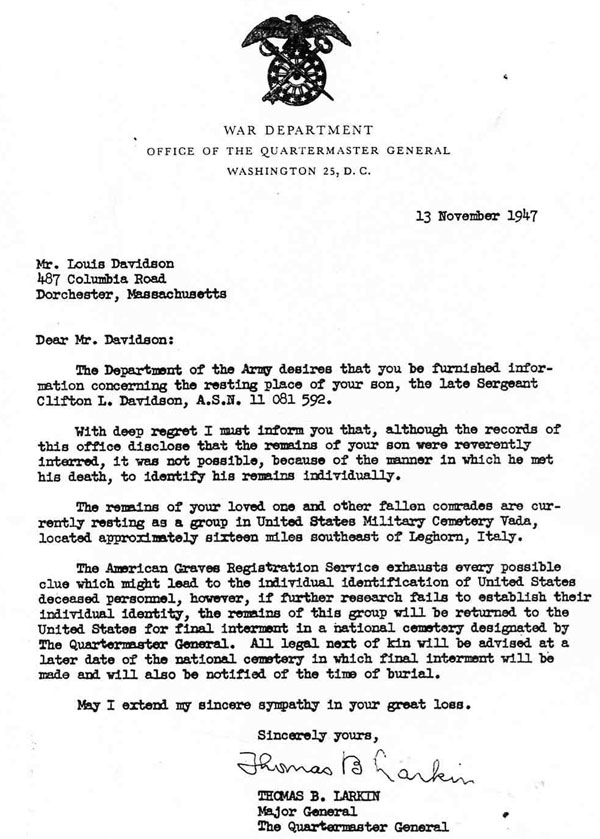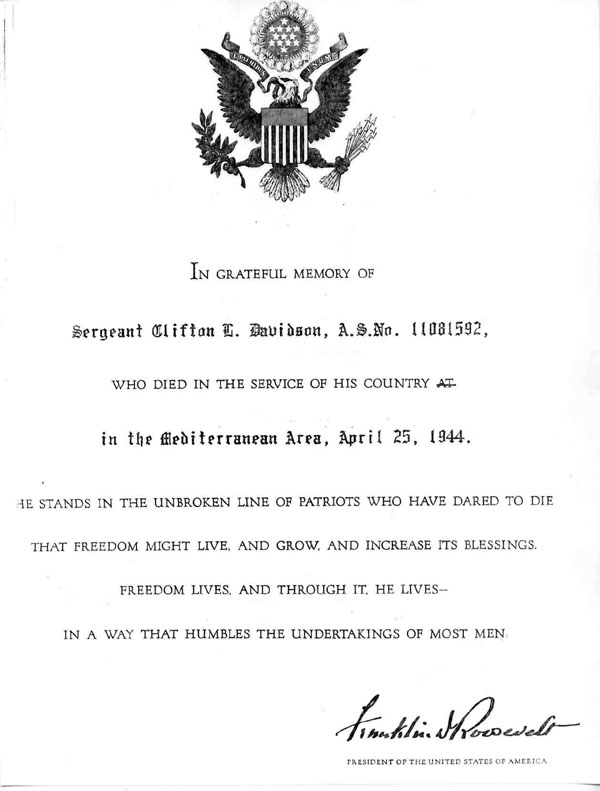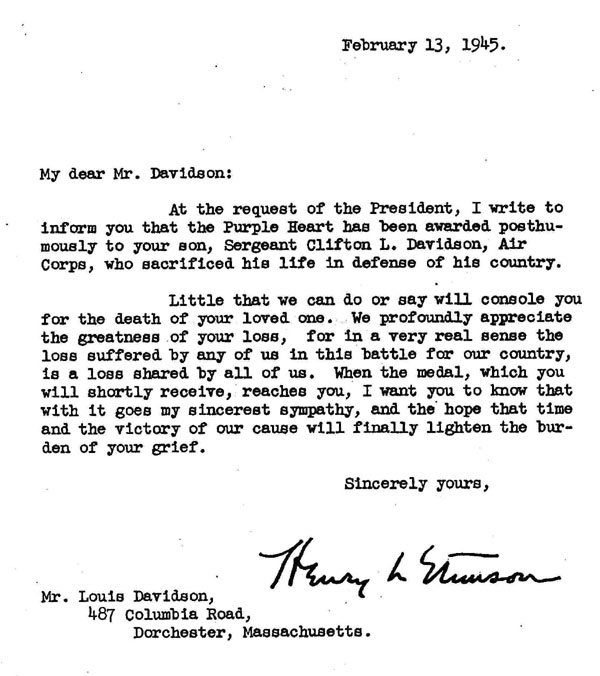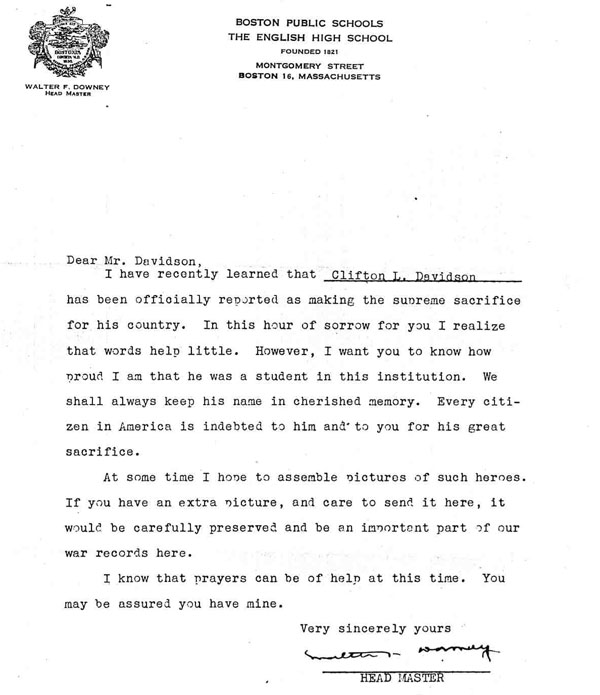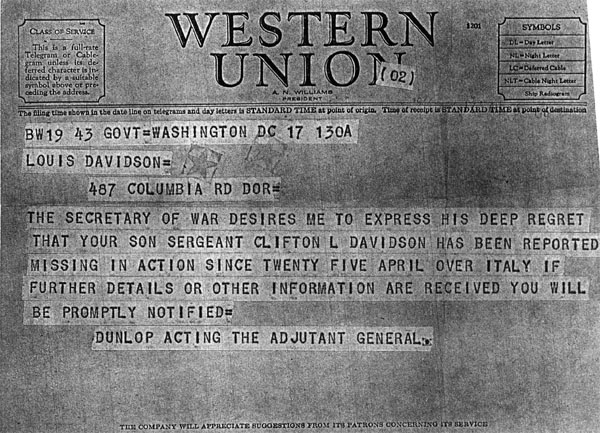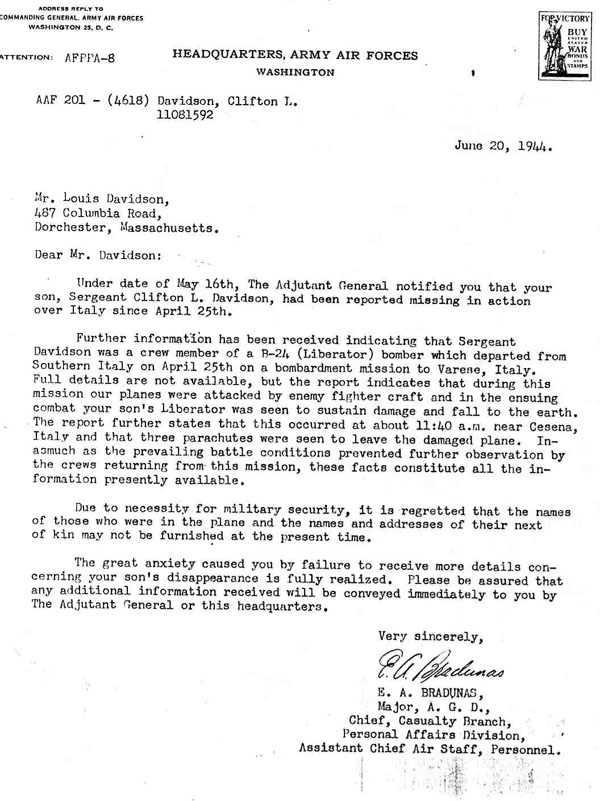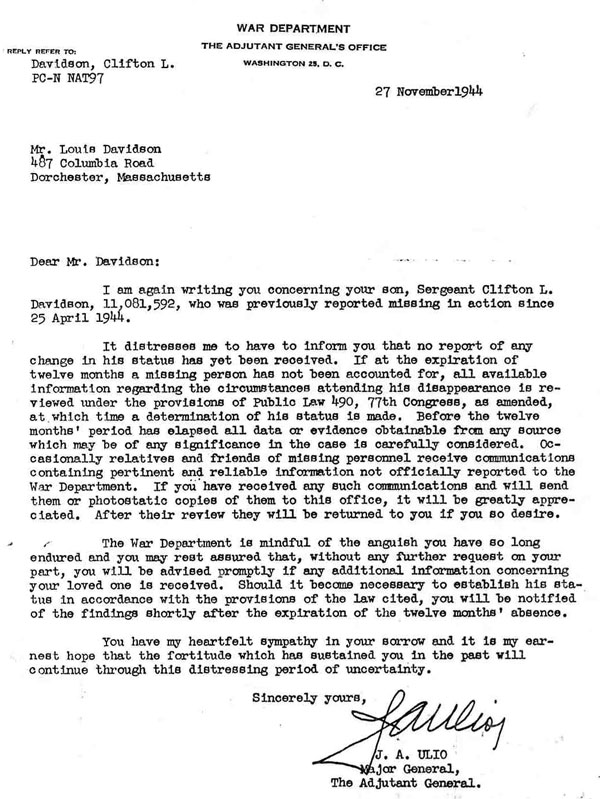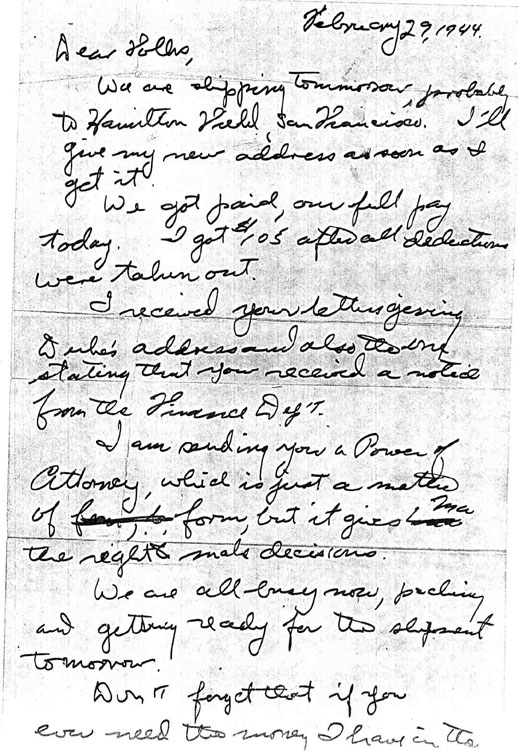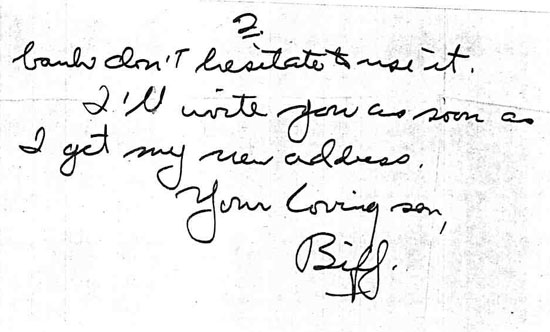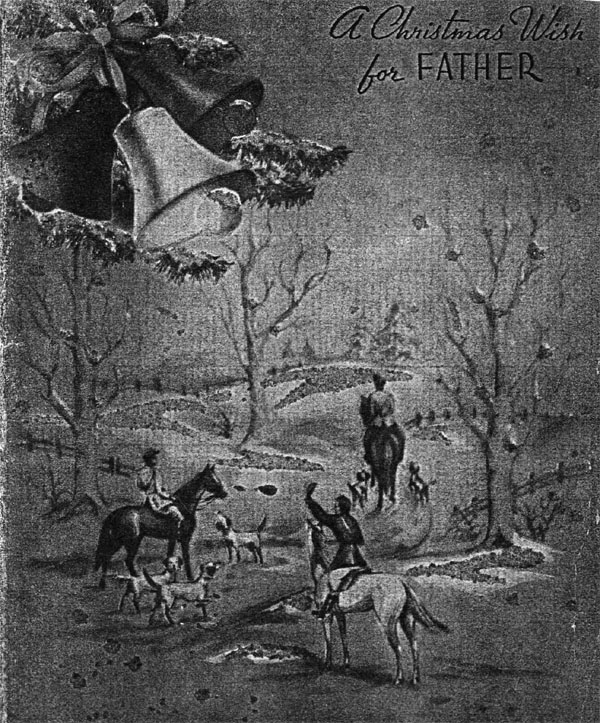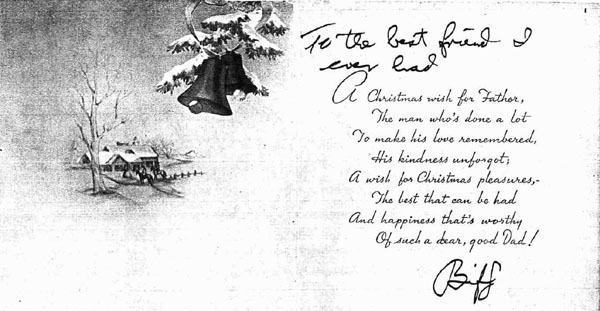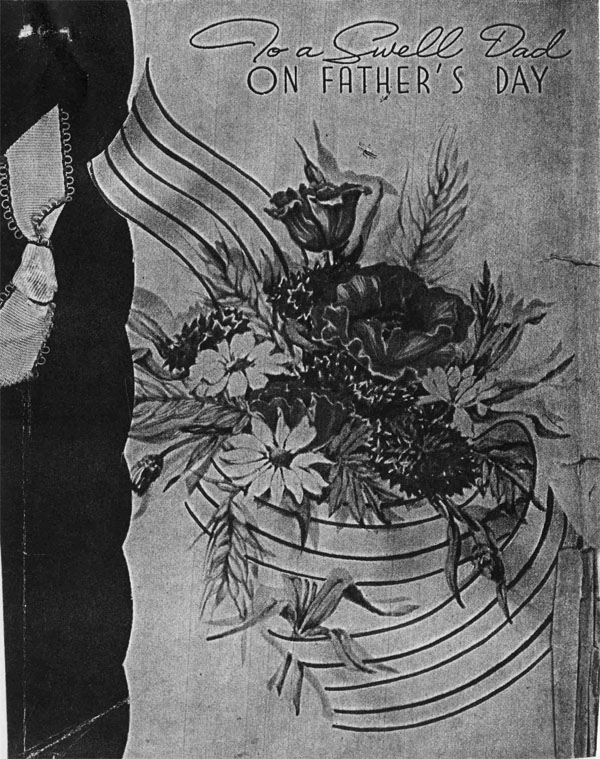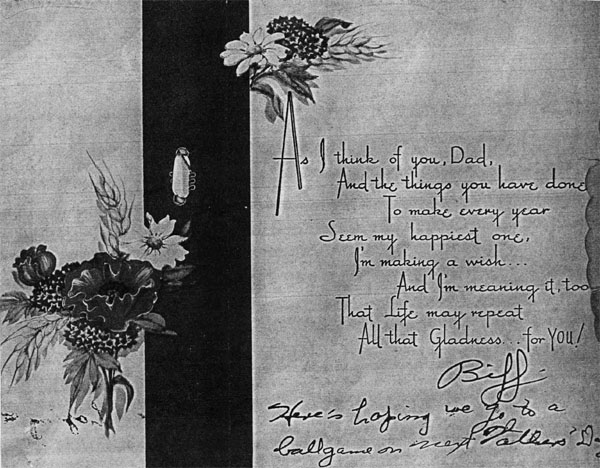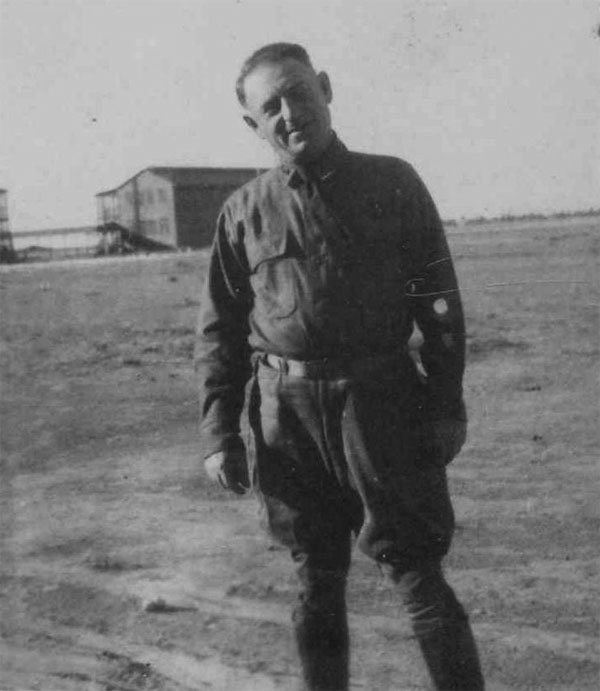 Clifton's Father, Louis Davidson served in WWI
He is pictured here in France
He also served with General John Pershing's expedition in Mexico to hunt down Pancho Villa.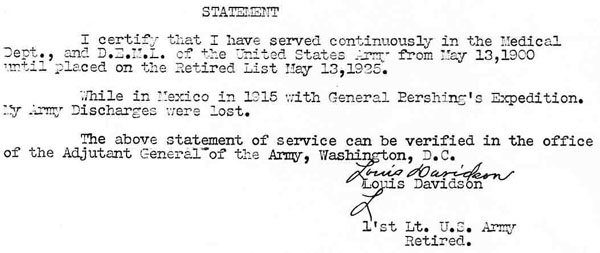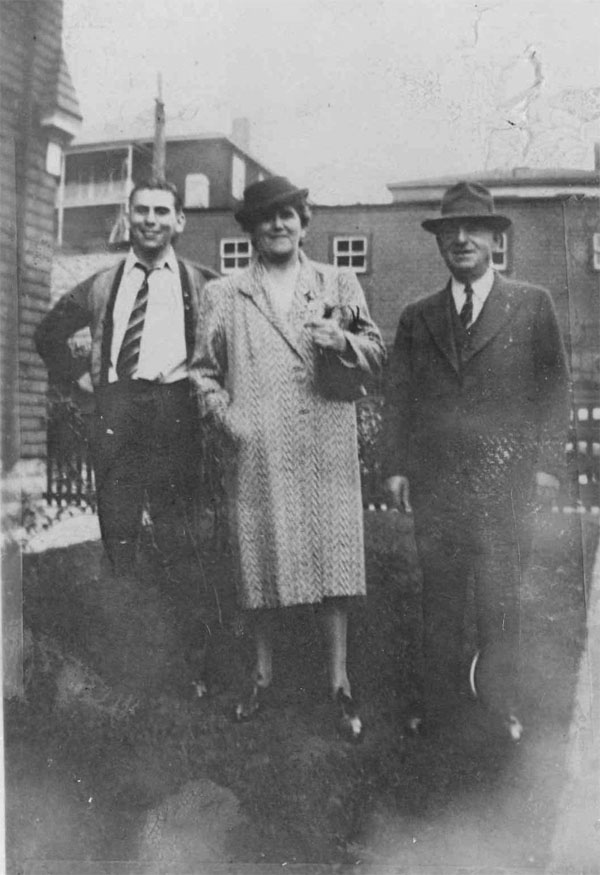 Clifton with his father, Louis and his mother Ella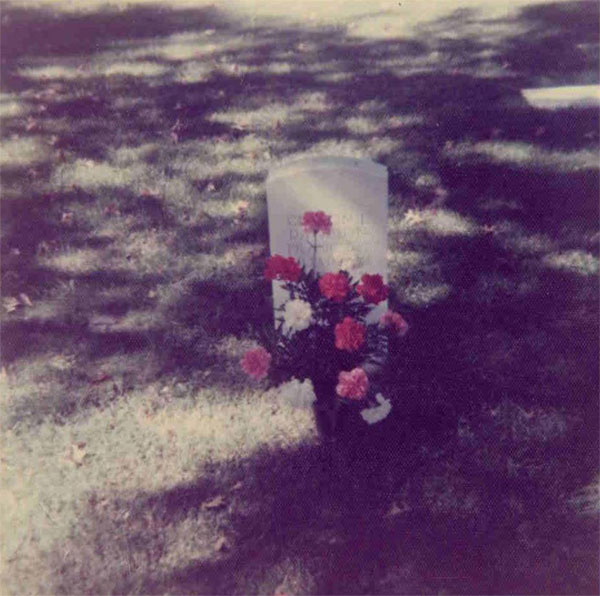 The men killed on the "Maiden USA." were buried in a mass grave.
First in Europe and then in the Zachary Taylor Military Cemetery in Louisville, Kentucky.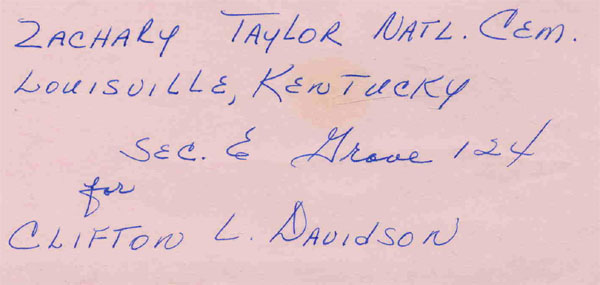 Information courtesy of Mark Grossman, family member

Link To Crew Information

Link To Aircraft Information

Link To MACR